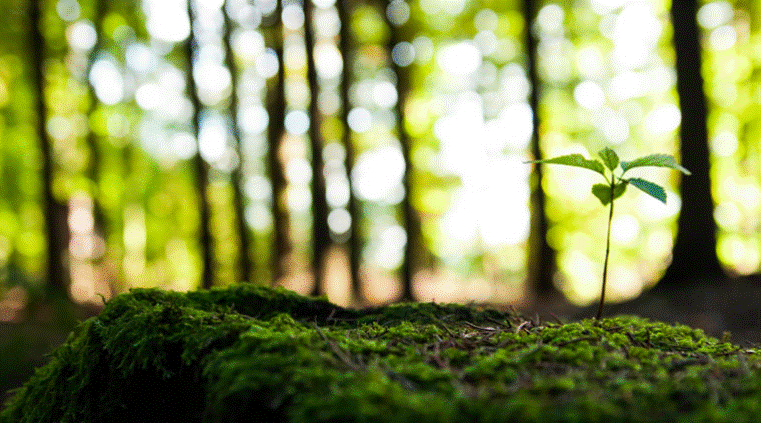 Read our Annual Reports by clicking on the above images.
Please contact us if you would like a copy of a past report by calling 218-999-9100 or emailing us at info*AT*gracf.org.
About Us

The Grand Rapids Area Community Foundation was established in 1994 by concerned business and community leaders to help local citizens contribute to the community to improve the quality of life in this area. The Grand Rapids Area Community Foundation is one of only 700 community foundations in the United States. We are a nonprofit public charity whose purpose is to have a positive impact through philanthropy in all sectors of the community and manage a collection of funds initiated by individuals, corporations and community service organizations to benefit the geographical area around Itasca County, Minnesota.
The Grand Rapids Area Community Foundation is governed by a volunteer Board of Directors who live and work in the Itasca County area, who are knowledgeable about their communities, and who are committed to ensuring that the spirit and the intent of each gift is honored.
Our Mission
To inspire individuals and organizations to give to the community to improve the quality of life.
Our Vision
The Grand Rapids Area Community Foundation will be the philanthropic partner for organizations, donors, and financial professionals to join charitable intentions with community needs to improve the quality of life in our area.
Our Values
Integrity: We do what's right – legally and morally.
Trust: We earn confidence through demonstrated actions.
Stewardship: We watch over, maintain, and accept full responsibility with regard to managed funds and Foundation affairs.
Respect: We admire individual differences, embrace diversity, and are inclusive in our relationships with all.
Professional: We welcome learning and demonstrate subject matter expertise in all Community Foundation areas.
What is a Community Foundation?
A Community Foundation is a nonprofit, public charity, whose purpose is to impact a geographical area through grants. They create funds that help their community meet the challenge of changing times by investing and administering these funds. Grant money for these funds comes from individuals, businesses, private foundations and community service organizations.
What is the difference between a private and public foundation?
Most of the funds in a private foundation come from one source, whether an individual, a family or a corporation. A public foundation, in contrast, receives its assets from multiple sources.  The Grand Rapids Area Community Foundation is a public foundation.
Who invests the money?
The Community Foundation relies on a knowledgeable Finance and Stewardship Committee to oversee Foundation investments  made by professional investment managers. The Foundation has an investment policy which managers follow.
How is the Foundation accountable to the public?
As a 501(c)3 nonprofit organization, the Community Foundation files reports with the Minnesota Attorney General's Office.  The Foundation also has an annual audit performed by a CPA firm and files the required 990 with the IRS.  All of this information is available to the public.
Proudly serving
The Grand Rapids Area Community Foundation serves the greater Itasca County area which is defined as Itasca County and all of Hill City, Remer, Blackduck and Northome.