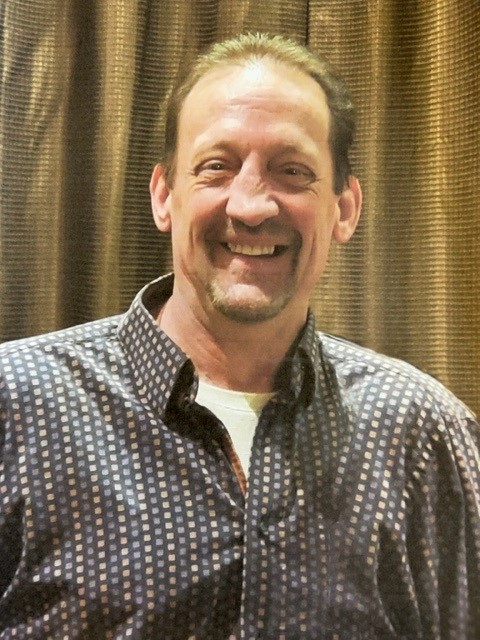 Bob Graf was the type of person who loved to help people.  No matter if it was at work or during his free time, he was the one who friends called for help, whether it be a home project or to cheer someone up who was having a bad day.  Bob's friend, Sholom Blake, says, "Bob was a true friend in every sense of the word. I can't tell you exactly when I met Bob, but I also can't remember a time that I wouldn't have considered Bob one of my best friends. As we grew older, we didn't spend as much time together as when we were growing up, but I could always count on Bob to be available to lend a needed hand or to simply listen if that's what I needed. The world lost a gentle, caring soul when Bob passed, and he is dearly missed."
Bob was taken from family and friends much too soon, and to honor Bob, his parents, Ann and Jerry Graf, have established a scholarship in his honor for area students.  Bob graduated from Grand Rapids High School and then went on to attend Dunwoody Technical School in Minneapolis, Minnesota, where he received a certificate in their welding program.  He used the skills he learned at Dunwoody throughout his life. The Bob Graf Memorial Scholarship will award $1000 scholarships each year to any Greater Itasca Area high school student who is planning to attend a technical/trade or nursing school after high school graduation.
The Bob Graf Memorial Scholarship will be available at the Grand Rapids Area Community Foundation (GRACF) when the spring scholarship application opens on February 1, 2023.  Applying for scholarships through GRACF is easy – there is just one application to complete.
If you are interested in donating to the Bob Graf Memorial Scholarship, you can donate online at the Foundation's website www.gracf.org, click on Donate and select Bob Graf Memorial Scholarship Fund. You can also mail or drop off donations to the Grand Rapids Area Community Foundation at 350 NW 1st Avenue, Suite E, Grand Rapids, MN 55744.