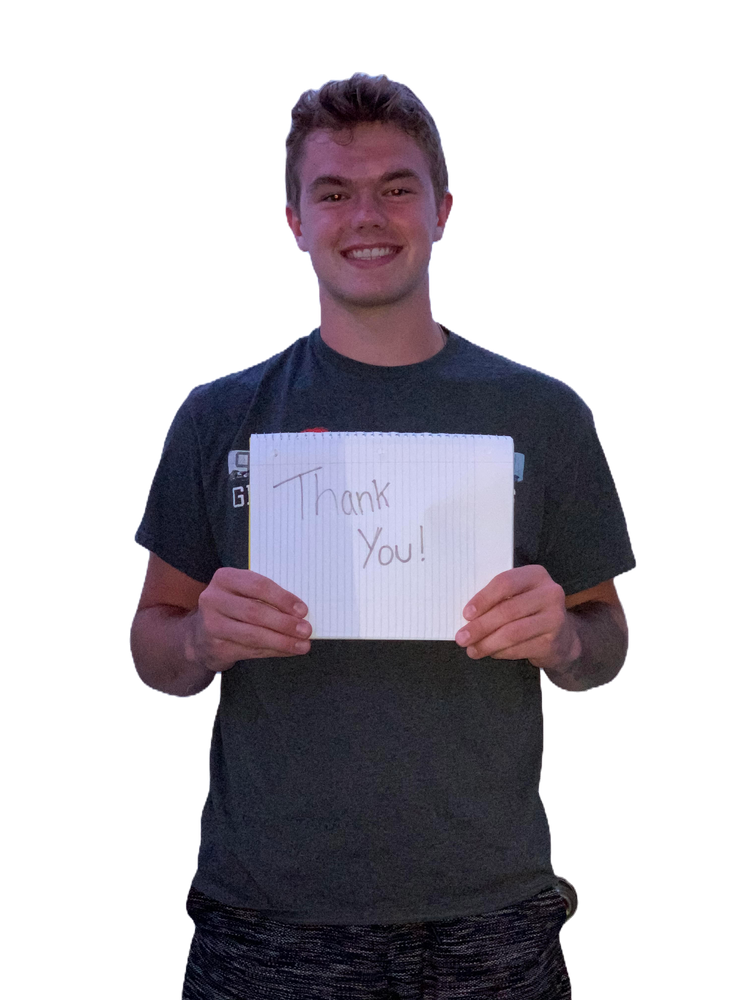 The Greater Itasca STEM Scholarships were established in 2010 by Mary Jo Gibbons. The establishment of these awards provides incentive for local people to encourage students to pursue careers in the fields of Science, Technology, Engineering and Math (STEM). It is important to have all different types of people working in our communities, and supporting students getting degrees in STEM fields helps our area thrive – well into the future. The entire Gibbons family: MaryJo, Shelly, Tom and Cami, Renee and Michael got together to address the future needs of the community – and providing scholarships for education in STEM is one answer for how the Gibbons family helps to develop our communities.
Greater Itasca STEM
The Greater Itasca STEM is designed for students pursuing study in the field of science, technology, engineering or math at a 4-year college or university. (Due to the exceptional engineering education offered right here at ICC, this one community college is included with the STEM scholarship). Recipients earning a STEM scholarship can reapply each year for the opportunity to have his or her scholarship renewed.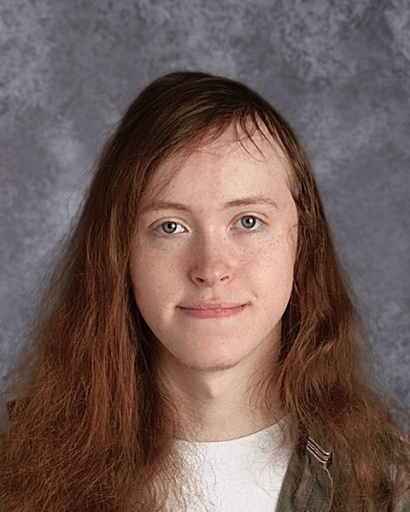 Jezriah Draeving
While being at Northern Lights Community School, I have learned how to be more outgoing, friendly, and involved in the community. Being at Northern Lights has made me more confident with presentations and socializing with other kids. This school has taught me how to responsibly handle kids who are rude and disrespectful. They have also taught me how to be more thorough with my work and how more details make it easier to explain things. Now, I try to do the best that I can with each project. What I want to say to freshman is to know that everything that they do matters in each year of high school.
Since my high school career is almost over, I want to thank my teachers Donna and Henry for allowing me to go on trips and experience more places in Minnesota. I have been to baseball games, viewed waterfalls, gone zip lining, visited the renaissance festival and have gone to big meetings for legislative day in St Paul. My future job will consist of me making software and hardware for computers.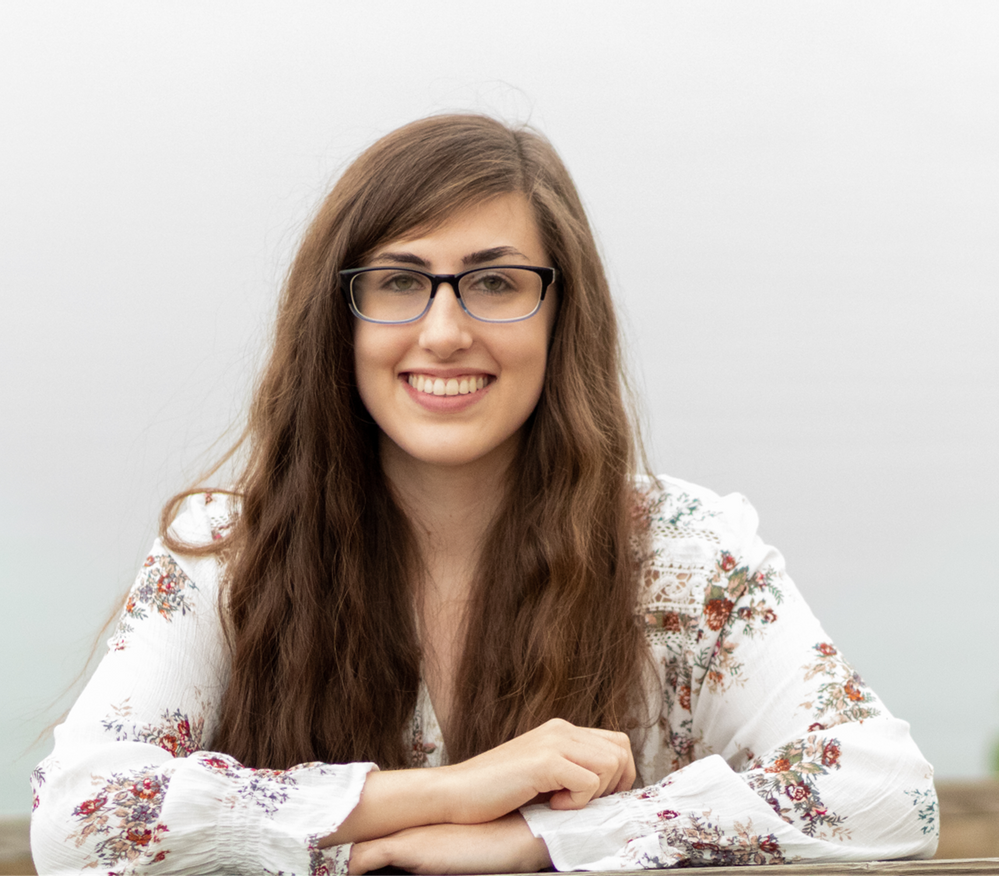 Kiley Flynn
Kiley will be attending the University of North Dakota in Grand Forks. She plans to pursue a degree in Forensic Science, in order to either be a crime scene investigator or work in a laboratory.
Kiley graduated from Deer River High School in 2020
Greater Itasca STEM Renewals
Recipients who have received a Greater Itasca STEM Scholarship in the past are eligible to receive the award again. Jace and Logan both earned a STEM renewal for 2020.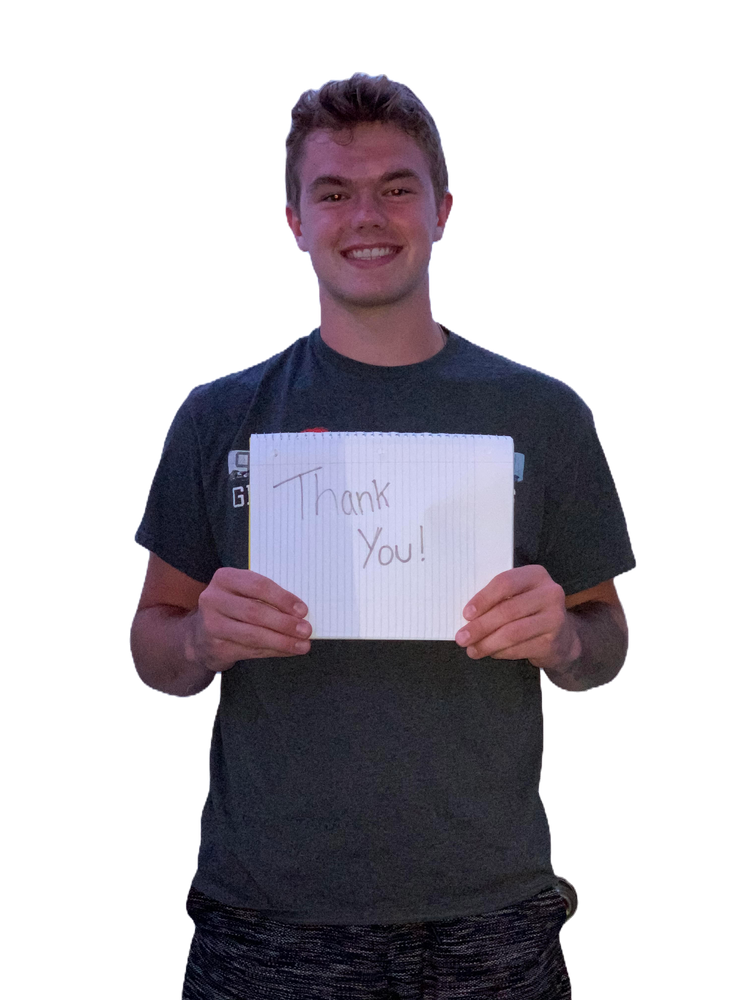 Jace Hansen Cochran
My story can be best described as a journey of very hard work. I have always been driven by wanting to improve and succeed. Success doesn't come easily though. Along the way there can be many failures, but I have taken my mistakes and worked very hard to learn from them and see them as a way to improve rather than see them as a reason to quit and stop working. I have had many opportunities to take the easy way out whether it was in school or in sports, but by taking the easy way out it doesn't help me in any way and in the long run it will only hold me back from being the best that I can be. Jace graduated in 2019 from Greenway High School, and will be attending the College of St. Scholastica for computer science.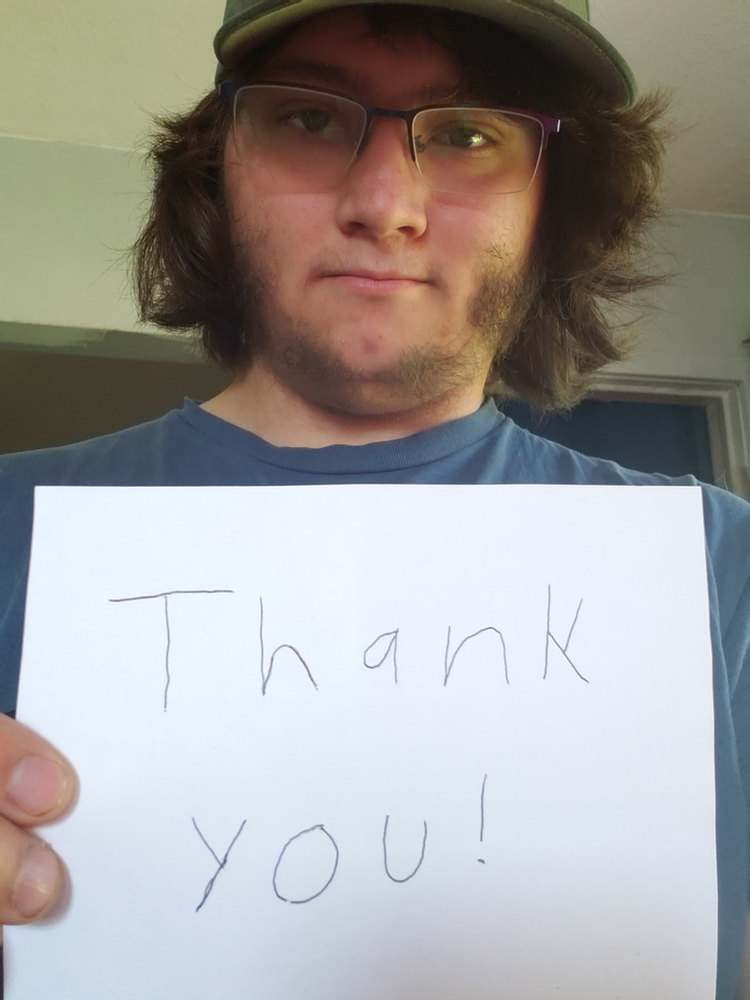 Logan Lane
I always had an interest in nature and some of my fondest memories are that of catching frogs in the local swamp. As I grew up I became more and more interested in technology, which was fostered by my grandfather with all of the cool contraptions and gadgets he made for me. With my interests in mind, I knew electrical engineering was the right fit for me, so it didn't take much at all to decide the next step – enroll at ICC.
As I learn, I find myself enjoying school even more and I simply wish to get better, to one day contribute to society. Whether it's researching a new technology, or designing plans for some kind of service, I feel that I have a responsibility as an engineer to do that. It's starting to feel more real than ever that I am becoming an engineer and it's made me realize I have moral, standards and qualities to uphold for me to be able to do this. I know for sure this is my calling and I am more excited than ever learn. Logan graduated from Bigfork School in 2018.
The Community Foundation wishes all of these students success in the upcoming academic year.
The Grand Rapids Area Community Foundation has been connecting donors' charitable intentions to community needs for over 25 years to make our Greater Itasca Area – and the world – a better place to live. We invite you to become part of the good work we do, and to include us in the conversation with your financial or estate planner. What is your legacy? For more information, schedule a visit by calling (218) 999-9100.