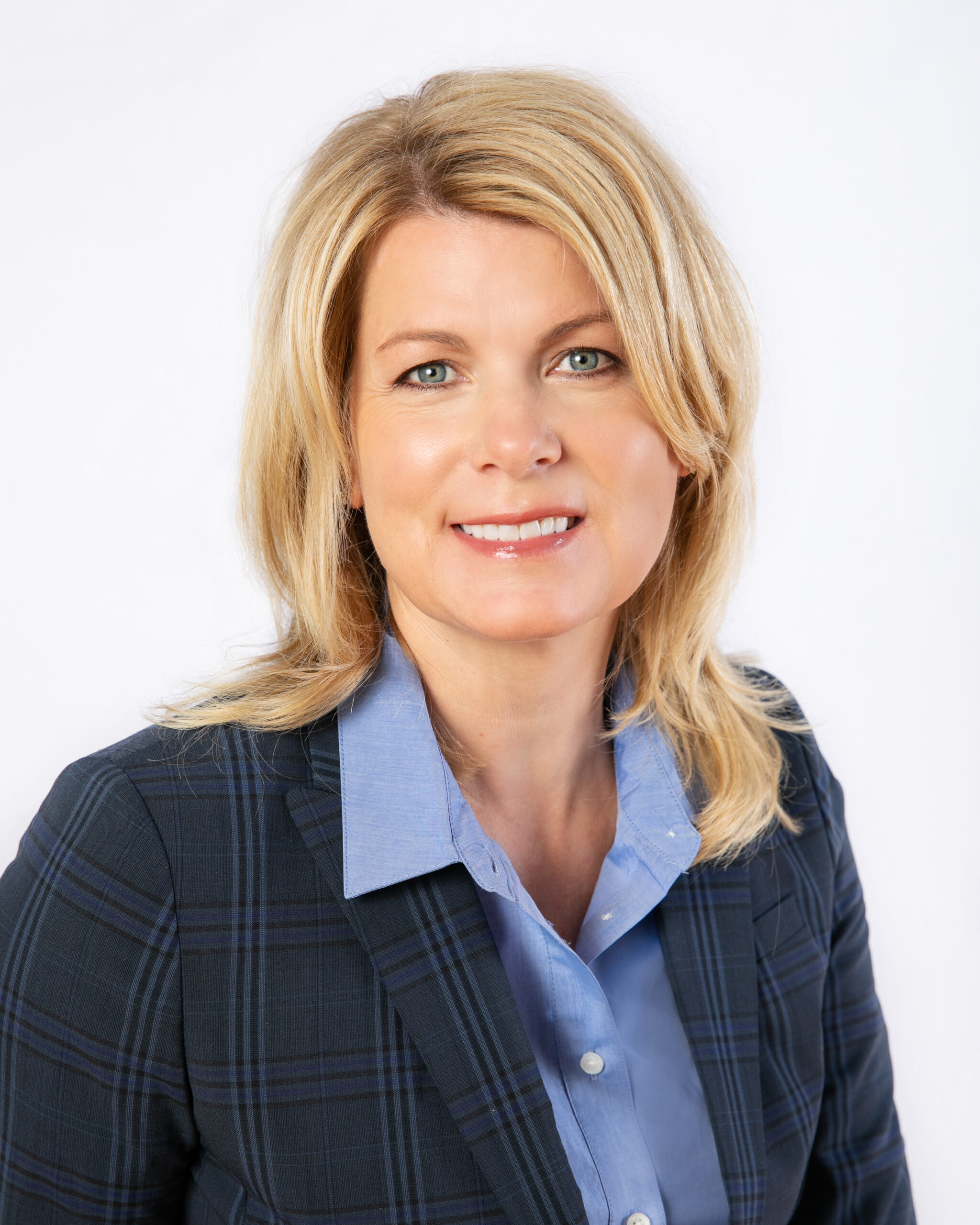 "The Grand Rapids Area Community Foundation is pleased to announce the appointment of Julie Wilcox to the Board Chair position of the Foundation's Board of Directors," says Mindy Nuhring, Executive Director of the Community Foundation, "and we welcome Julie to her new leadership position on the Board."
Julie Wilcox has been on the Grand Rapids Area Community Foundation Board since 2019 and is the Senior Vice President/Chief Marketing Officer for Grand Rapids State Bank.  She has extensive experience working in multiple advertising agencies throughout the United States and during the past decade has dedicated her career to community banking.  Julie is actively involved in the industry and is a champion of community banking, both locally and nationally.  She serves on the board of Minnesota Lakes Bank and also strongly supports BankIn Minnesota and the Independent Community Bankers of America (ICBA).  After her daughter was diagnosed with several life-threatening food allergies, Julie became a passionate advocate for people with food allergies.  She served on the national board of FARE (Food Allergy Research and Education) for thirteen years.  Julie and her husband, Noah, have five daughters together.
"I'm honored to serve as the next Chair of the Grand Rapids Community Foundation.  The organization has immense purpose in our community, and I intend to work alongside our board, Executive Director, and Foundation staff to lead the Foundation into its next chapter. I am honored to continue the long-standing Wilcox family tradition of supporting the Foundation as the third member of our family, following my father-in law Steve and my husband Noah to have this chance to make such a lasting impact on Grand Rapids and the surrounding communities," says Julie.
The Grand Rapids Area Community Foundation has been connecting donors' charitable intentions to community needs for over 25 years to make our Greater Itasca Area a better place to live.  For more information, visit our website at www.gracf.org or schedule a visit by calling (218) 999-9100.