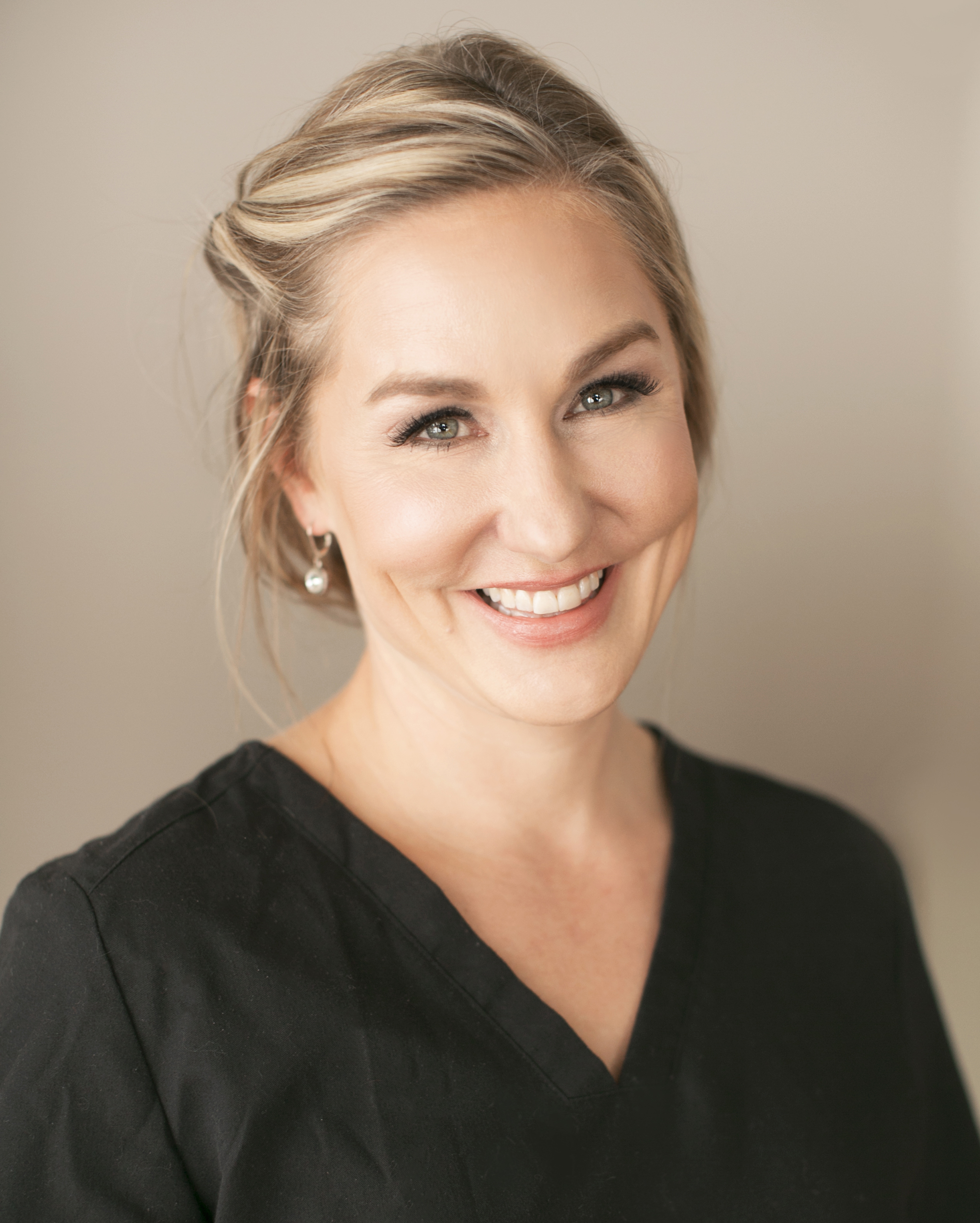 The Grand Rapids Area Community Foundation is excited to announce the addition of five new members to their Board of Directors: Christina Andersen, Sarah Anderson, Kyle Erickson, Diane Larson and Josh Skelton.  They bring extensive community leadership expertise, as well as their own unique experiences, to the Foundation's work.  Here is a little background on each of them.
Christina Andersen is currently the founder and managing director of CENTER Spa & Studio, as well as NoPo Coffee Company, in Grand Rapids. She also teaches contemporary/modern dance at the Reif Center for Performing Arts and sits on the Board of Directors at Woodland Bank. Prior to moving back to Grand Rapids in 2003, Christina received her BA in Economics and Dance from St. Olaf College, worked for a marketing firm in Minneapolis, and was the Investor Relations contact for a small private equity firm in New York City. She and her husband, with their two children, love mountain-biking, downhill skiing, wake-surfing and all the outdoor things that northern Minnesota offers.
Sarah Anderson is currently the Director/CEO of Itasca Medical Care (IMCare), a county-owned health plan. Previously, Sarah was the CFO of IMCare, and has been employed with Itasca County since 1999. In her current role, Sarah works to ensure access to high-quality, cost-effective health care through coordination and collaboration with local community partners and providers. Sarah has a passion for being involved in the community, serving in different roles with many organizations, both professionally and personally. Sarah has played a key role in the establishment and ongoing success of the Itasca Area Cancer Crisis Fund, which has provided hundreds of grants to those in our community suffering with cancer. Sarah, her husband, and son enjoy spending time on Pokegama Lake and watching hockey.
Kyle Erickson is currently the Operations Manager at MDI, managing the Cohasset  facility which has over 150 employees. In addition, Kyle is the Head Coach of the Women's Softball program at Itasca Community College and was a former Adjunct Faculty member in the School of Business at the College of St. Scholastica. Kyle is a past graduate of the Blandin Community Leadership Program and former Chair of the Work Force Development Committee with the Grand Rapids Chamber of Commerce. He obtained an MA from Crown College and attended Itasca Community College and the University of Minnesota – Duluth. Kyle and his wife have 5 children and are active chasing the dreams of their kids.
Diane Larson is the Executive Director of the Itasca County HRA (ICHRA) and the current Interim Executive Director of the Grand Rapids HRA. She has worked in housing for over 30 years and currently oversees the administration, management and direction of the policies, programs, operations and resources of both HRAs. Diane has been an active member of the Minnesota Chapter of the National Association of Housing & Redevelopment Officials. Diane is a board member of the North Central Regional Council (NCRC) of NAHRO, serving an 8-state region. She also holds a Public Housing Manager (PHM) certification. Diane graduated from Bemidji State University with a degree in Business Administration – Finance and is an alumnus of the Blandin Community Leadership Program. She and her husband have three children.
Josh Skelton is the Chief Operating Officer for Minnesota Power. He has a B.S. in Chemical Engineering from Michigan Technological University, and a Master of Science in Engineering Management from the University of Minnesota. He also is a professional engineer in the State of Minnesota. Josh has formally served on the Board of Directors for the Range Engineering Council and the Minnesota Power Foundation, the Grand Rapids Chamber of Commerce and is currently serving on the Grand Itasca Clinic and Hospital Board. He, his wife, and their son reside in Grand Rapids, Minnesota, and enjoy the outdoor activities that Northern Minnesota offers.
The Grand Rapids Area Community Foundation was established in 1994 by business and community leaders to help local citizens contribute to the community to improve the quality of life in this area. The Foundation has been connecting donors' charitable intentions to community needs for over 25 years to make our Greater Itasca Area a better place to work and live.  Please visit our NEW website at www.gracf.org!