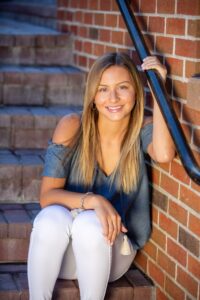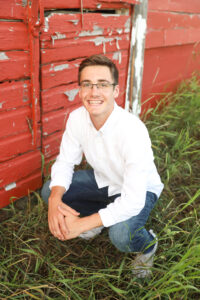 Scholarships
Applications are accepted from February 1 – March 15
All students, both traditional and nontraditional, are encouraged to apply as there is a wide variety of scholarships available:  academic, vocational, technical, certifications.  
One Application
Complete and submit one application to be considered for all scholarships at the Grand Rapids Area Community Foundation.
More information and instructions are found on the actual scholarship application

High school applications require you to attach your transcripts
If you have completed a FAFSA (Free Application For Student Aid), then you will be asked to upload the first page of your FAFSA Student Aid Report (SAR) which you will receive after they have processed your FAFSA application. It may take a few days after you apply to receive the SAR. Keep this in mind in determining when you should complete our application (the deadline is midnight on March 1st).
Click 218 Trades below for more information on workforce opportunities in the Greater Itasca area.
To apply for a Workforce Ready Scholarship, click on the Workforce icon above.
Another opportunity (Ember Scholarship) for students attending the following schools is available through the link below:
List of Approved Institutions
• Central Lakes College
• Chippewa Valley Technical College
• Fond du Lac Tribal & Community College
• Hibbing Community College/MN North
• Itasca Community College/MN North
• Lac Courte Oreilles Ojibwa Community College
• Lake Superior College
• Leech Lake Tribal College
• Mesabi Range Community College/MN North
• Northcentral Technical College
• Northwest Technical College
• Rainy River Community College/MN North
• Vermilion Community College/MN North
The scholarship application is open until April 27, 2023.  Click here for a link to the Emberg Scholarship
For Evaluators Only
Tutorial Video for Scholarship Evaluators
Tutorial Document for Scholarship Evaluators