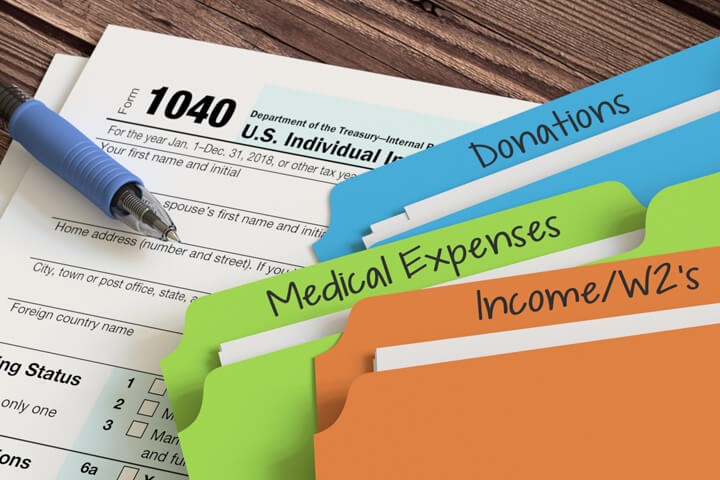 2020 has been challenging on so many levels. For example, local businesses have been temporarily shut down, there has been higher unemployment, increased food and housing insecurity, and many hardworking people who have lost pay due to multiple quarantines due to the pandemic. Here are a few reasons to donate to local organizations at the end of 2020:
1. Help your neighbor. There are funds that are being used to help local citizens (Itasca County Sharing Fund) and local nonprofits (Community Response Fund). Please contact the Grand Rapids Area Community Foundation for more information. These funds go directly to local individuals and local nonprofits in the Greater Itasca area.
2. There may still be employer-matching donations or matching donations by other entities available, so your gift would make an even bigger impact. United Way of 1000 Lakes has a matching gift available until December 31, 2020. Please see their website.
3. Tax deductions. Remember to donate before 12/31/20 so that it counts towards your 2020 charitable contribution. There are special tax considerations per the Covid-19 Relief Act. Please contact a financial professional for more details.
4. You can make a donation to offset your IRA taxes. This year, the CARES Act waived ,required minimum distributions for most retirement plans, for those over age 70 ½. Please contact a financial professional for more details.
5. Don't know what to give someone? How about a gift to a nonprofit in their honor?
6. Sense of well-being. If there's one thing this year has taught us, it is that we need to help each other out in times of need.
Giving in 2020 is a great idea for all of the above; it's a great way to start off 2021!