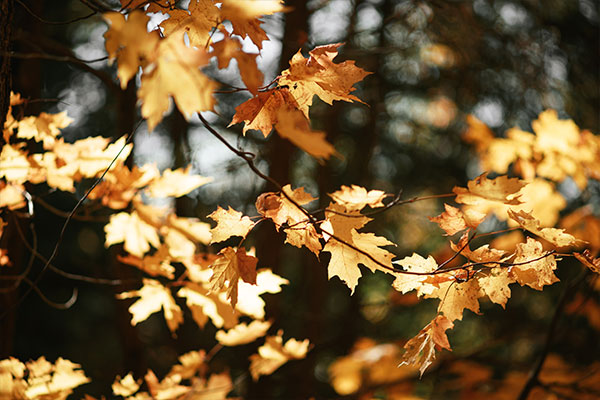 Planned Giving

Planned giving is a form of charitable giving (philanthropy) that involves contributing one's assets through wills and estate plans. Most planned gifts are by a simple bequest in a will naming an organization to receive a gift. Assets used to fund planned gifts include life insurance, IRA distributions or beneficiary designations and appreciated assets such as securities and real estate. Donors work with their attorney, accountant or financial advisor to establish their planned gift. This forward-thinking approach to giving is "planned" because often these assets are not liquid and have tax considerations. Planned giving is a way for individuals to add satisfaction and meaning to their lives by assisting organizations close to their hearts.
The philosophy of the Grand Rapids Area Community Foundation is to support donors however they choose to give, discovering their values and charitable intentions, and providing them with the confidence that these intentions will be provided into the future.
Support the Causes You Care About
With a gift to the Grand Rapids Area Community Foundation, you can provide for multiple causes and charities. You can support local, national, and international organizations.
It's Easy
Planned giving is easy to do and you don't have to be wealthy to do it.  Whether it is naming your favorite charity in your will or trust for a modest amount or a gift of house and property, there is an option that is right for you.
It Can Involve Assets You Might Never Think Of
A life insurance policy, real estate, stocks, business holdings, an individual retirement account, a checking or savings account.  These are all assets that can be leveraged in planned gifts.
It Can Provide Generous Tax Benefits
Depending upon the type of gift, short-term and/or long-term tax benefits may apply. Donors at a variety of income levels can benefit. Be sure to consult with your financial or estate planner for more specifics
It Can Work in Tandem With Other Family Priorities
Planned giving is not an "all or nothing" option. Gifts can co-exist side-by-side with other beneficiaries and personal priorities.
Experience, Trust, Flexibility
By giving through the Grand Rapids Area Community Foundation, you can be assured that:
Your gift will be carefully invested and administered. Distributions will be made according to your intent.
You can accomplish all of your charitable goals by supporting multiple charities or causes with a single gift.
Your family members can be involved in continuing your philanthropic traditions – or creating some of their own.
Your gift will continue to make a difference.
Working with the Grand Rapids Area Community Foundation takes the worry out of giving. You know we'll be here to manage your gift, ensuring it remains a source of joy, opportunity and support.