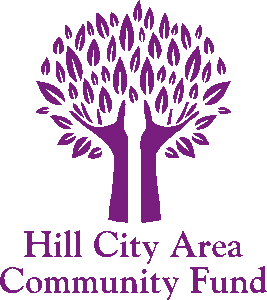 Advisory Committee Members:
Grace Derfler
Tom Fasteland
Bill Flynn
Janet Hatfield
Mark Herman
Dan Kingsley
Bill Klennert
David Lange
Mike Lentz
Anne Marcotte
Darrell Mishler
Stephanie Payment
Jennifer Raushel
Our Hill City community is a special place with hard-working families who support each other.  We value the special beauty of our lakes, rivers and forests, and many in our area make their living from them.  This is "home" for us.
The interest earned from the investment of the Hill City Area Community Fund will be available to improve all communities throughout the Hill City Area.  The Hill City Area Community Fund Advisory Committee, made up of local people, will determine how to allocate grant money.
Our Hill City Area Community Fund Advisory Committee members are intent on creating a legacy for the Hill City area. We hope you will consider a gift to support YOUR Hill City Area Community Fund.  Our children and their grandchildren will benefit from your generosity for years to come.
We are happy to answer your questions about the benefits of a community endowment.
Thank you for your gift to our Community!