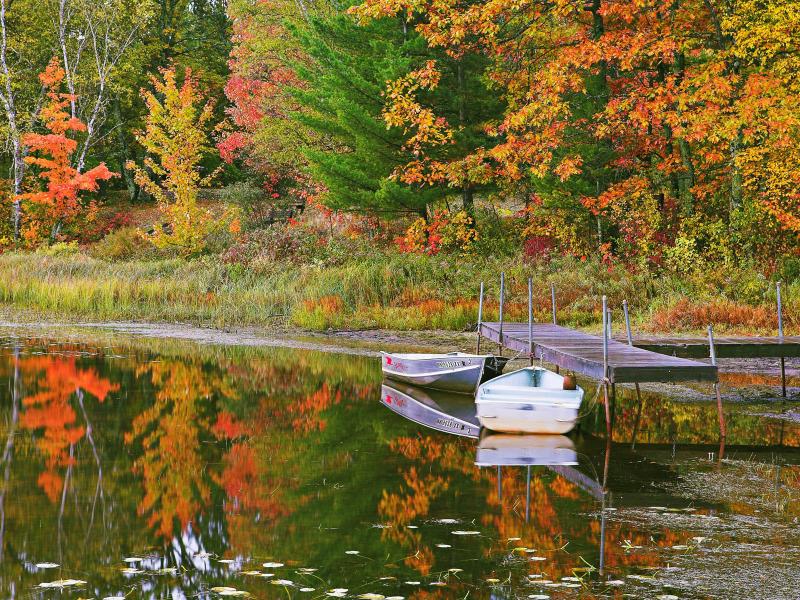 Types of Funds

There are several types of charitable funds available to support your giving goals. You can either provide a gift to an existing fund, aligning your charitable goals with your personal financial situation (there are no gift minimums for contributions to established funds), or you can establish a new fund to help you achieve your philanthropic goals and to leave a personal legacy. 
Our staff can help you choose one or more funds that match your charitable intent.  With over 250 different funds under management, the Grand Rapids Area Community Foundation has something for everyone.​
Any of the following types of funds may be established during the donor's lifetime or through the donor's estate plan. 
Current Funds

Please click the link below to donate to a specific fund or see the complete list of funds managed by the Grand Rapids Area Community Foundation (click on "show all funds list").
Donor Advised Funds
These funds are established by donors who want to actively participate in the grantmaking process.  Individuals, corporations, families, or committees who establish a fund advise our staff throughout the year with respect to grantmaking that benefits charitable projects or organizations of their choice.
Field of Interest Funds
These funds are often established to support specific interests, issues or concerns of an individual or organization. To honor the donor's wishes, use of the funds is restricted to a specified field of interest.  A field of interest fund is similar to an unrestricted fund (see below), except that with a field of interest fund the donor specifies a general area of use when the fund is established.  The donor does not reserve an ongoing advisory role.
Unrestricted Funds
These funds are not designated for use by a particular agency, cause or area of interest. These funds allow the Grand Rapids Area Community Foundation the greatest flexibility to respond to the current and future needs of the Greater Itasca Area in Northern Minnesota.
Scholarship Fund
Donors work with our staff to establish objective criteria by which scholarship recipients will be selected;  criteria can include a variety of options.  Our staff will handle the necessary paperwork, oversee a selection committee to evaluate applicants, and ensure that the scholarship award is distributed to each recipient's college/university/technical college.
What is an Endowment?
An endowed fund is a permanent fund with sustainable distributions for charitable purposes. The Grand Rapids Area Community Foundation provides a home for endowed funds established by nonprofit organizations as a way of providing for their own long-term sustainability. 
Like donor designated funds, nonprofit organization endowments return annual distributions to that nonprofit while the principal continues to grow. Any nonprofit can enjoy the benefit of the Community Foundation's investment policies and practices for bequest gifts, or for funds set aside for long-term investment. Income from endowments is one way for a nonprofit to diversify revenue.
Why it makes sense
Endowments are at the heart of our mission, so we're a responsible choice for smaller organizations that want to concentrate on their missions. The Foundation has an impressive track record through its 25 years, making us a good partner for organizations of any size. Because all funds are commingled for investment, we offer to every organization the diversification of risk of a well-balanced $25 million portfolio. Rigorous attention is given to benchmarks and the close monitoring of funds, whether your assets are $25,000 or $2.5 million. 
Supporting an organization
Contributing to an organization's existing endowment at our Community Foundation is a way for individuals to invest — at any level — in that organization's future. If you're interested in establishing a new fund to benefit a specific organization, see donor designated funds. 
Current organizational endowments at the Grand Rapids Area Community Foundation
Advocates for Family Peace
Bridges Mentoring
Bigfork Lions
Bigfork Valley Hospital
Children's Discovery Museum
Deer River Activity Boosters
Deer River Area Community
Deer River School
Delbert Matteson Second Harvest North Central Food Bank
District 318
Edge Center
ElderCircle
Friends of the Forest History Center
Ginny Wilcox – for the Arts
Grace Christian School
Grand Itasca Foundation
Grand Rapids Area Library Foundation
Grand Rapids Area Library Foundation Children's Library
Grand Rapids Band
Greater Itasca Area
Greenway Area Community
Hill City Area Community
Hill City Area Lions
Hill Lake Trail Association
Itasca Economic Development Corporation
Itasca County Habitat for Humanity
Itasca County Historical Society
Itasca Driftskippers Snowmobile Club
Itasca Hospice Foundation
Itasca Life Options
Itasca Orchestra and Strings
KOOTASCA Community Action, Inc.
MacRostie Art Center
MDI Success at Work Scholarship
Minnesota Deer Hunters Association
Nashwauk Area Community
Northern Community Radio
Northern Minnesota Builders Association
Northland Scholarship
Reif Arts Council
Remer Depot
Second Harvest North Central Food Bank
Star of the North Lions – Youth
United Way of 1000 Lakes
Wayne K. Mills Salvation Army
YMCA Youth Program
Youth for Christ