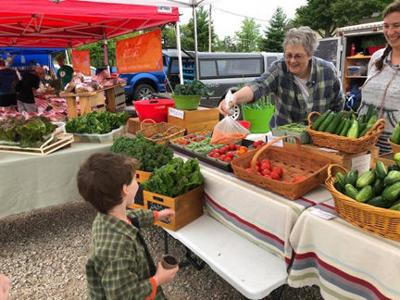 Annual Reports

The Grand Rapids Area Community Foundation is pleased to provide you with our Annual Report. Our Annual Report shows the diverse charitable giving of donors in the Greater Itasca Area of Northern Minnesota.
If you are interested in impacting and improving the lives of families in your community, please consider donating to one or more of our existing funds, or starting your own!
2020 Annual Report 
Read our 2020 Annual Report by clicking on the above image.
Please contact us if you would like a copy of a past report by calling 218-999-9100 or emailing us at info@gracf.org.
Newsletters
Keep up-to-date with our newsletters!
Read Our Blog
The Grand Rapids Area Community Foundation posts content about local updates, funds, and more. Stay in the loop by reading our blog, click the link below to view our posts.