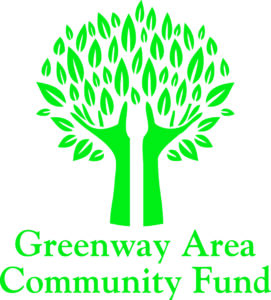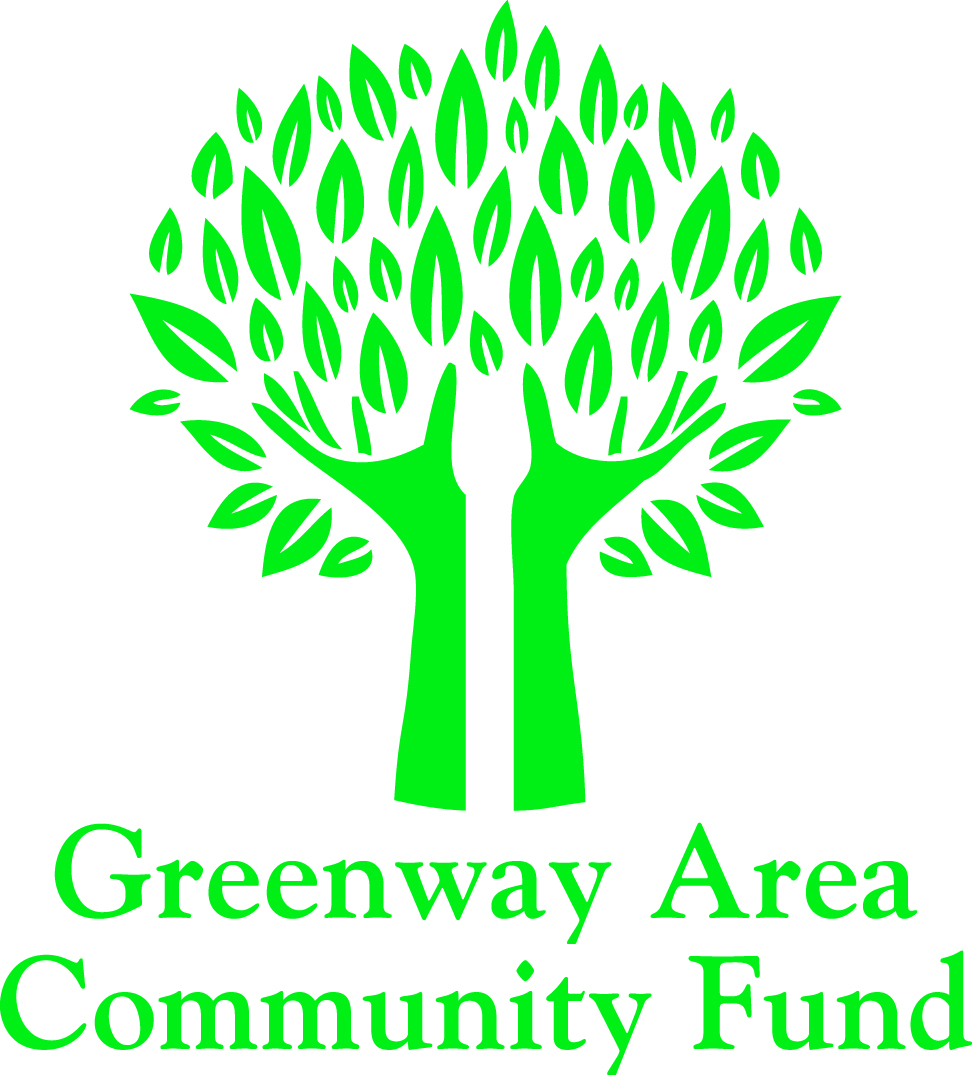 Advisory Committee Members:
Daidre Breen, Marble
Barb Gibeau, La Prairie
Cricket Guyer, Coleraine
Bob Lawson, Bovey
Jane Chamberlain, Trout Lake Township
Brian Ekholm, Nashwauk Township
Maria Peluso, Pengilly Township
Mindy Tammi, Taconite
Lynda Tarbuck, Calumet
Casey Venema, Lawrence Township
Kimberly Venema, Lawrence Township
Ann Vidovic, Coleraine
Pat Medure, Beefy Lawson
The Greenway Area is a special place of unique beauty, where hard work by hardy people have shaped diverse communities where the quality of life is truly special. Our goal is to make the Greenway Area even better.  The areas served are the cities of Coleraine, Bovey, Taconite, LaPrairie, Marble, Calumet, Pengilly and the townships of Trout Lake, Greenway, Lawrence Lake and Nashwauk.
We are the Advisory Committee for the Greenway Area Community Fund, an endowment established to create a bright future for the Greenway Area.  Endowment may seem like a complicated word, but think of it as a permanent "savings account" to meet the unknown challenges of tomorrow.  Endowments are invested, with annual earnings being used to reinvest in our communities year after year.  We might not know at this moment what our future will hold, but the Greenway Area Community Fund will help us meet that future to make it even better! 
Thank you for considering a gift to support the Greenway Area Community Fund. Our grandchildren – and their grandchildren – will benefit from your generosity and passion for the Greenway Area!
Additional information about the McGregor Lakes Area Foundation is available on their website www.greenwayareacommunityfund.com.