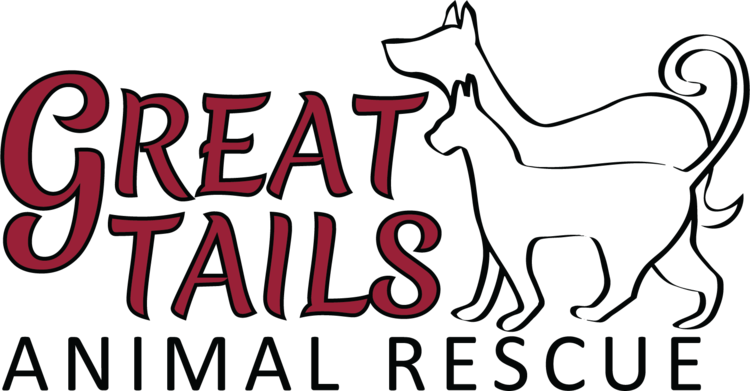 Great Tails Animal Rescue, a nonprofit organization in the Itasca County Area with the mission of providing temporary shelter and veterinary care for stray, abandoned, and surrendered animals of Itasca County, has received another challenge grant for their building fund. An anonymous donor will match donations up to $50,000 for Great Tail's Building Fund from August 15, 2023, to November 30, 2023.
Great Tails has raised over $1,130,000 between matching challenges, private donors, and donations from our community members and businesses. The estimated cost for completion of the building is $2.3-2.5 million dollars. This summer Great Tails started their capital campaign to secure the remaining funds to start their building with a proposed ground-breaking in spring of 2024. If needed, the building will be built in phases.
Lacey Paulley, Great Tails Board Member, says, "Great Tails has several fundraising events coming up this fall with our first one, our 4th annual rummage and book sale, on August 18th and 19th at Klockow Brewing Company.  We will also have a Paws in the Park Walk-A-Thon on September 23, 2023.  Please check out our Great Tails Animal Rescue Facebook page for more information on those events!"
The Great Tails Animal Rescue Building Fund is managed through the Grand Rapids Area Community Foundation, and you can donate online at the Foundation's website www.gracf.org, click on Donate and select Great Tails Animal Rescue Building Fund.  You can also send or drop off donations to the Grand Rapids Area Community Foundation at 350 NW 1st Avenue, Suite E, Grand Rapids, MN 55744.
Every animal that Great Tails saves is a life transformed, and you can help the Great Tails Animal Rescue mission by donating to their building fund and joining them in making the world a better place for animals…one rescue at a time.  Remember, from August 15, 2023, until November 30, 2023, your donation will be matched!