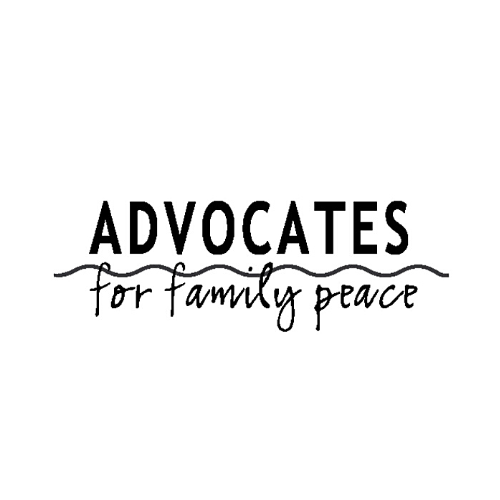 Advocates for Family Peace covers all of Itasca county and northern St Louis County. They have been serving victims and survivors of domestic violence in Itasca County for over 40 years. Each day they have victims and their children come to them seeking help from living situations that most of us could never imagine happening in the community that we live in. Their services are free and confidential. They work with the survivors and help with safety plans, safe emergency housing, long-term housing options, information and referrals, court accompaniment, and purchasing items that can help keep them safe such as security cameras, cell phones, motion lights, and many other unconventional items that keep people safe.
Advocates for Family Peace has an endowment fund with the Grand Rapids Area Community Foundation, which allows them to use a portion of the interest to spend each year. Endowment funds are invested to grow over the long term and be a source of funding for Advocates into the future.
"Being a part of the Grand Rapids Community Foundation gives us an opportunity to reach more people. It shows community members that domestic violence does happen in our community and just because domestic violence mostly happens behind closed doors, it's still an issue that needs to be addressed. By having a relationship with Grand Rapids Community Foundation, we can reach more people and receive financial support for our Endowment fund," states Shanna Serven, Outreach and Human Resource Generalist for Advocates for Family Peace.
If you, or someone you know, would like more information about Advocates for Family Peace, please call them at 218-326-0388. If you would like to support Advocates for Family Peace Endowment Fund, you can donate online at www.gracf.org/donate and search for Advocates for Family Peace Endowment Fund. You can also send or drop off donations to the Grand Rapids Area Community Foundation.