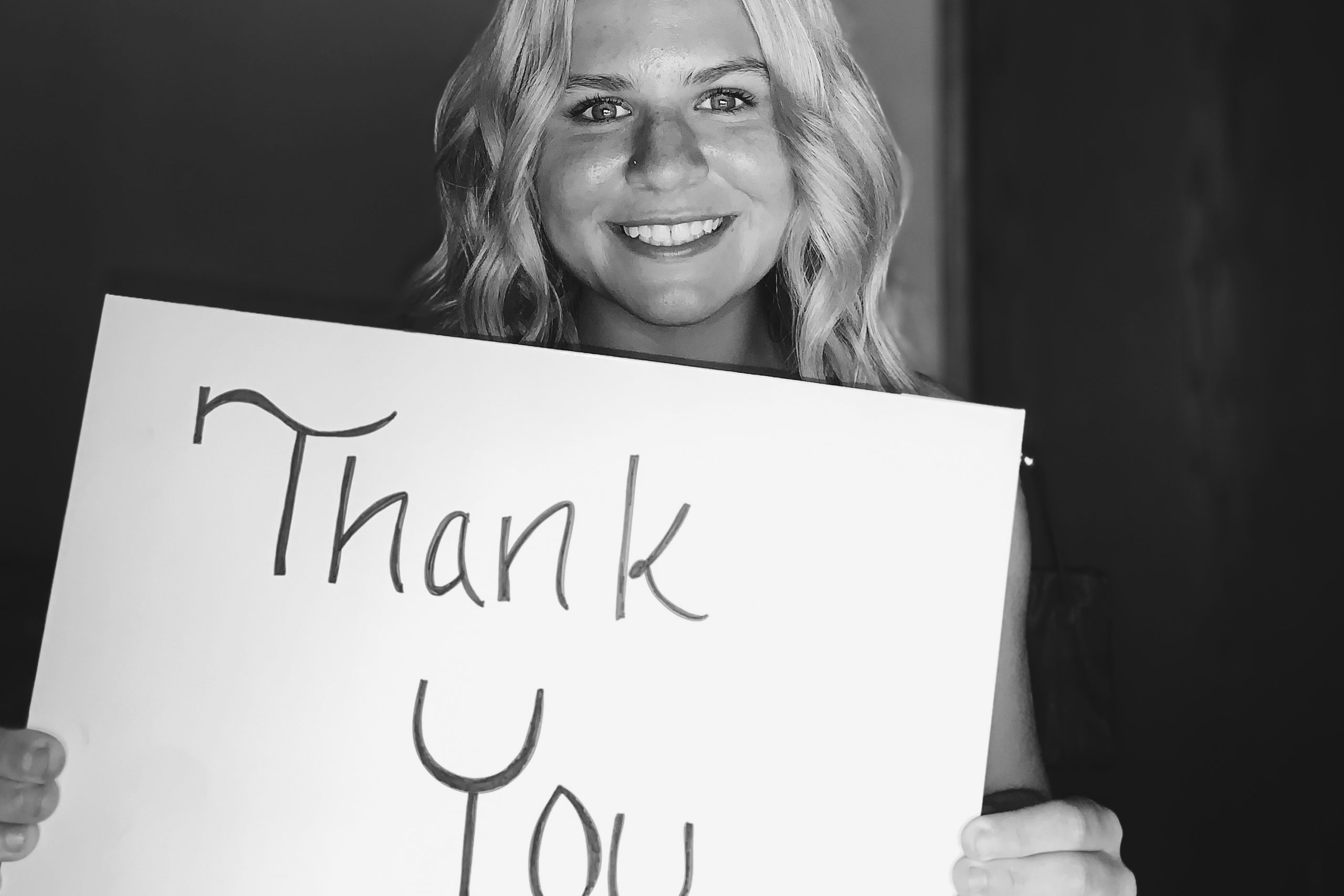 The Grand Rapids Area Community Foundation awards scholarships each year. Many scholarships at the Community Foundation are not always awarded to a graduating high school student. Each with their own, unique criteria that mirrors the values and aspirations of the person named, the Community Foundation is proud to help celebrate the legacy of community members through memorial scholarships.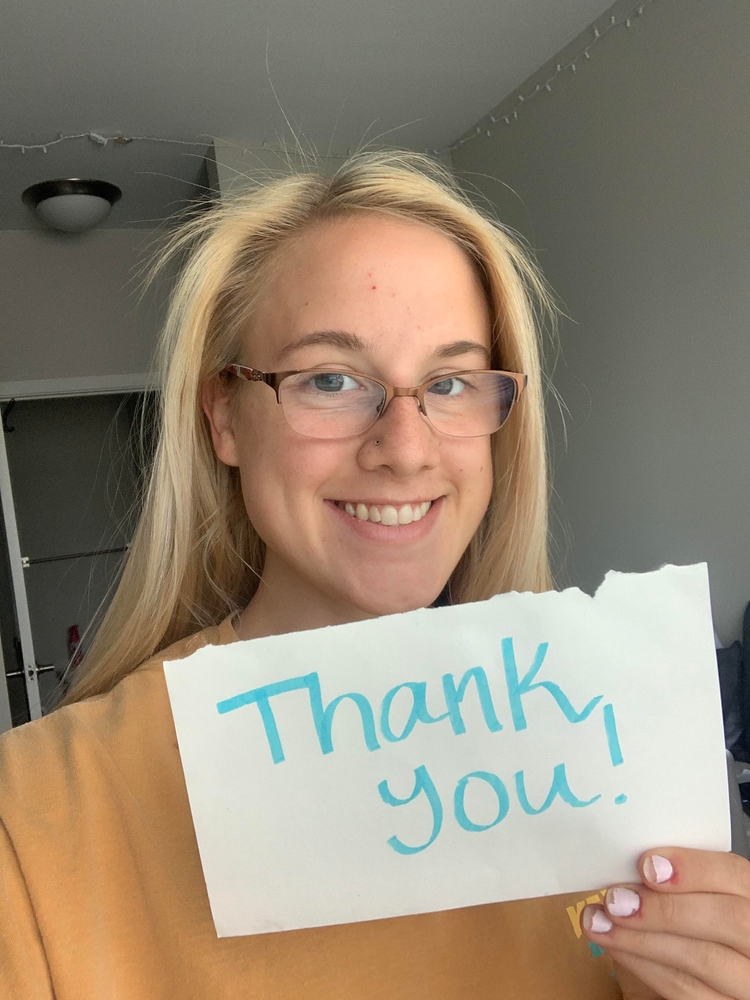 Dan Retka Memorial Scholarship
The Dan Retka Memorial Scholarship was awarded to Hannah Otten. This is the second year that Hannah has been the recipient of the Dan Retka Memorial Scholarship.
I am currently a student at the University of North Dakota, pursuing my bachelor's degree in electrical engineering. I am considered a freshman, however I am taking 400 level courses and I am set to graduate with the degree in spring of 2021. I work at Minnkota Power Cooperative as a power-engineering intern. I was able to achieve this success from receiving my associates of science degree alongside my high school diploma. Education has been one of the biggest driving aspects of my life. I have always had a desire to learn and to understand how things work, especially when it came to electricity.
I was so eager to learn that I began my college career during high school, through PSEO, post-secondary enrollment opportunity. I attended Itasca Community College, where I went through their engineering program. I began taking 20 credits at a time, while also working part time at two jobs, and fell in love with science and engineering. With my education in electrical engineering, I can work as an engineer at a power transmission cooperative, and help design substations and transmission lines to bring power to the community.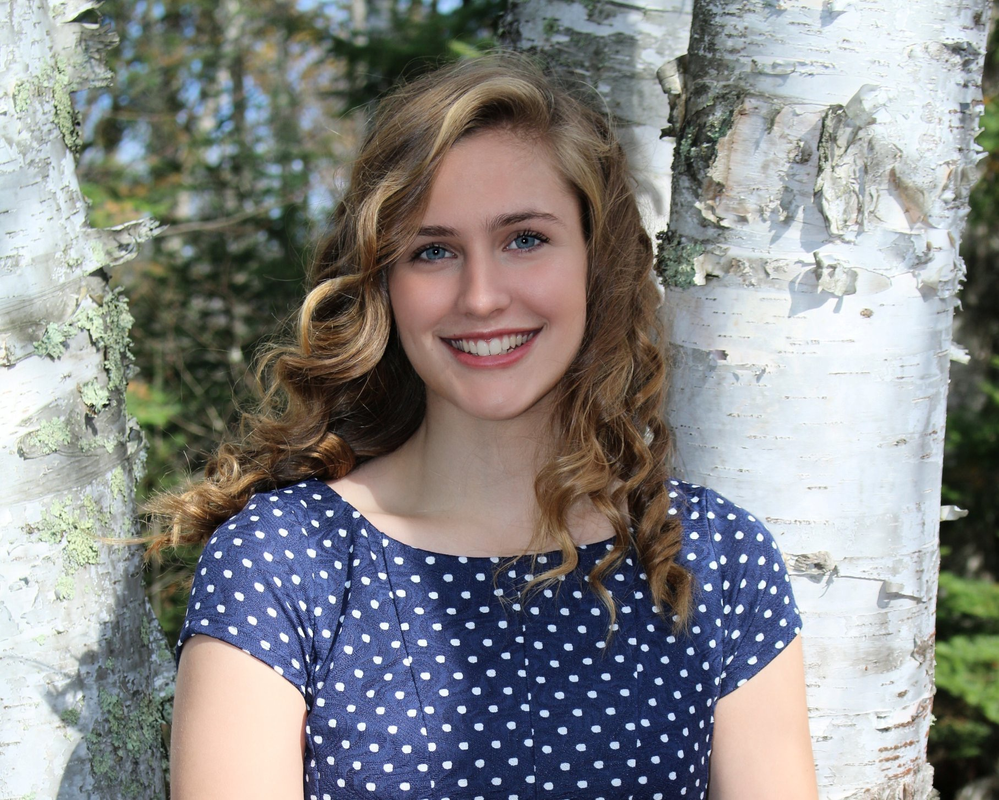 Nicole Calgaro Memorial Scholarship
The Nicole Calgaro Memorial Scholarship was awarded to Quiana Radaich. My biggest passion in life is caring for animals. This love for animals has pushed me to pursue a career in large animal veterinary medicine.
In 11th grade, I participated in our school's CIS (College in the Schools) classes to earn college credits. As a senior, I participated in our school's PSEO program through Itasca Community College to finish earning my Associate of Arts degree.
I have participated in 4-H since kindergarten. By participating in this organization, I've had many great opportunities including state fair livestock shows, youth leadership camps, volunteer projects, and even a trip to Washington D.C. for a national 4-H conference.
I feel that I will be successful in my goal to become a large animal veterinarian because I have the experience and passion it takes to work with livestock. I've lived on a farm my whole life and have worked with numerous large animal species like cattle, goats, sheep, pigs, donkeys, and horses. I've also had the wonderful opportunity to work as a veterinary assistant for the North Country Veterinary Clinic.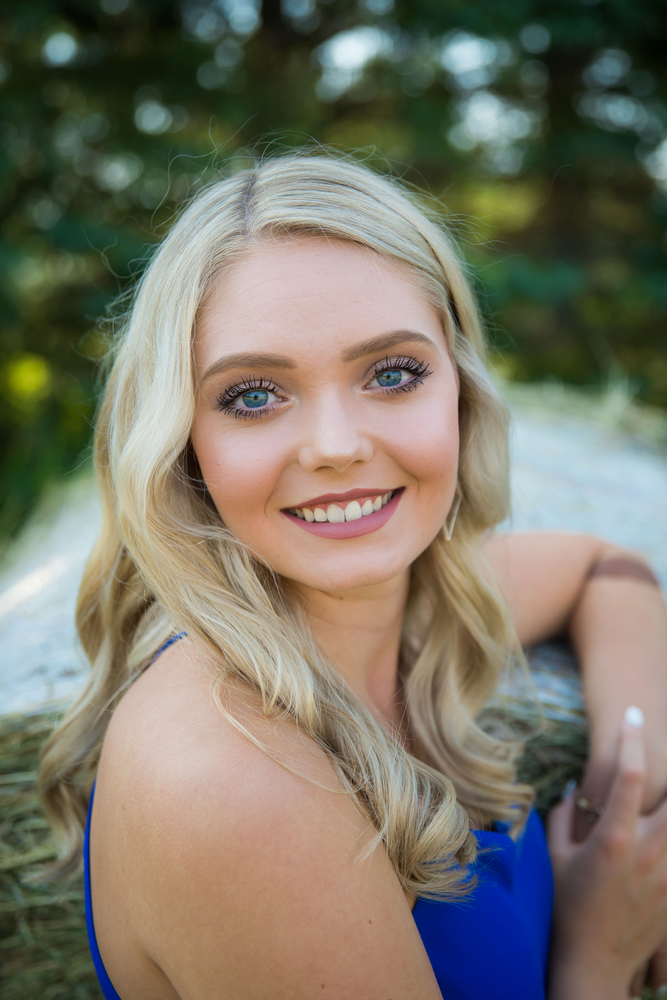 Molly Johnson is a 2020 recipient of the Nicole Calgaro Memorial Scholarship. I am extremely excited for my future. I plan to further my education, earn a four-year degree in nursing, and become a registered nurse. I then want to someday get my Doctorate in Nursing and become a nurse anesthetist. My current goal is to attend Itasca Community College, then transfer to the University of Minnesota Rochester. One of the biggest reasons I wanted to go down this career path is because health care is very important to me, especially surgery.
My family, friends, and church community are very important to me. Caring for other people is truly my passion. I love to volunteer at my church with mission trips and other small activities.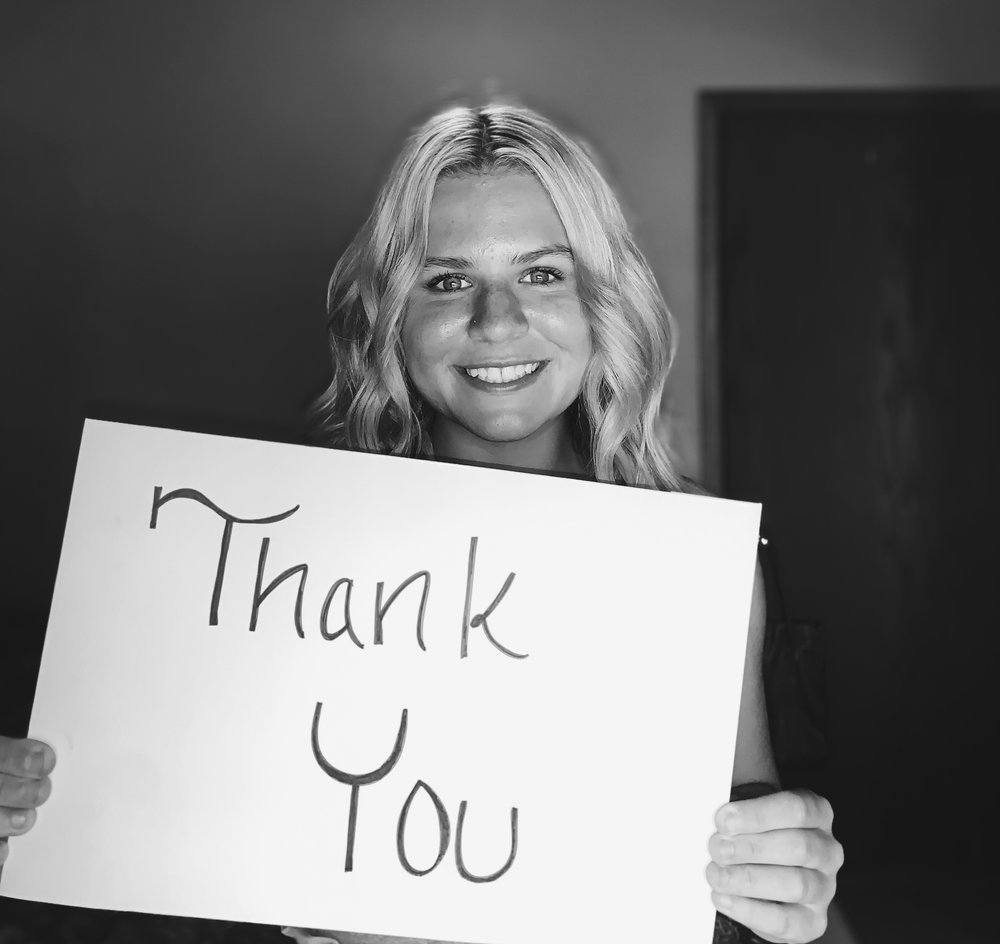 Alan and Rose Ann Fritz Piano Scholarship
The Alan and Rose Ann Fritz Piano Scholarship was awarded to Logan Kuschel. I have played piano since the age of six. I have always had a musical brain and love for the arts, just like my mom and grandma. Both grew up always playing a piano in the house or playing at church and I knew I wanted to play when I got to an age where I was ready to learn. My mom put me in piano lessons in first grade and I loved it.
Learning piano has given me such a good base and foundation for doing other things including playing in high school and middle school band or knowing notes for singing in choirs and for singing groups. Music has always been something I have had a passion for and continue to always push myself more to learn and grow in my musical abilities. Whether that is sitting down at the piano and just playing for an hour or two or singing at my church in Grand Rapids or in Mankato where I currently live. It also has given me many opportunities.
The Grand Rapids Area Community Foundation thanks the families and friends of Dan Retka, Nicole Calgaro, and Alan and Rose Ann Fritz for making these scholarships possible.
The Grand Rapids Area Community Foundation has been connecting donors' charitable intentions to community needs for over 25 years to make our Greater Itasca Area – and the world – a better place to live. We invite you to become part of the good work we do, and to include us in the conversation with your financial or estate planner. What is your legacy? For more information, schedule a visit by calling (218) 999-9100.