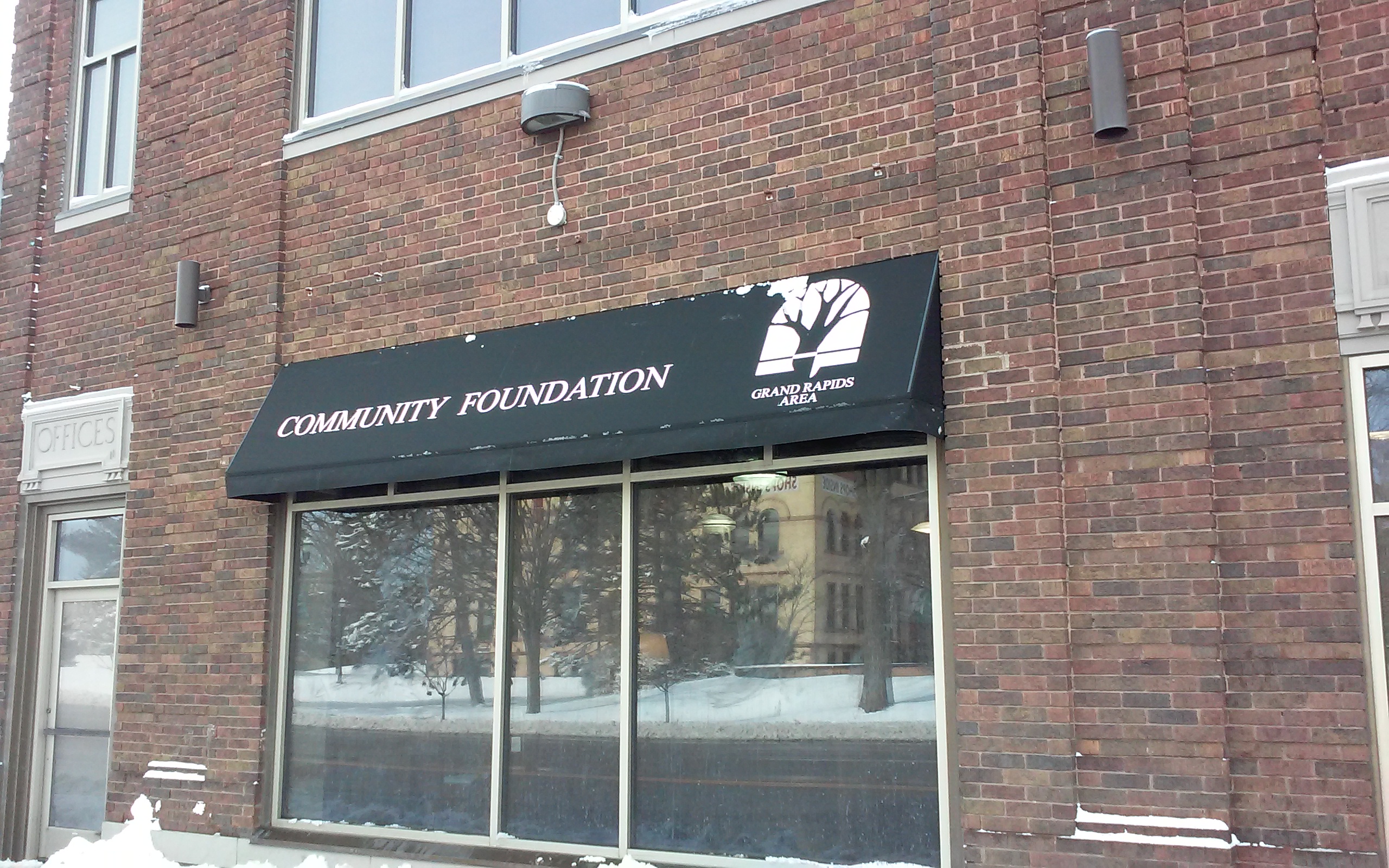 Giving Tuesday is a global day of generosity that will take place on November 29, 2022. Giving Tuesday is described as a generosity movement with the power to unleash generosity and transform communities and the world. Giving Tuesday was created in 2012 as a simple idea: a day that encourages people to do good.
You can show your generosity in a variety of ways during Giving Tuesday⁠ by giving some of your time, a donation, or the power of your voice in your local community.
In 2021, the Grand Rapids Area Community Foundation awarded $1.95 million in 713 grants and $221,000 in 145 scholarships.  There were 748 donors (thank you donors!) in 2021 that awarded donations to area nonprofits, organizations and scholarships to area students.  The Foundation is here to help donors connect with community needs to improve the quality of life in this area.
On Giving Tuesday, November 29th, please consider supporting the Grand Rapids Area Community Foundation Fund, which serves as a resource for future operating costs of the Foundation to ensure the continued success and uninterrupted service of the organization.  You can drop off or send a check to 350 NW 1st Avenue, Suite E, Grand Rapids, MN 55744, or donate online at www.gracf.org, click on Donate and search for Foundation Fund.