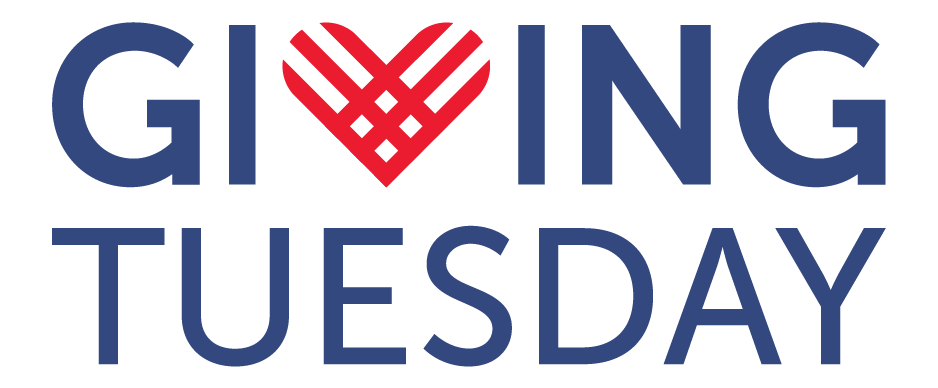 GivingTuesday is a global day of generosity that will take place on November 30, 2021. GivingTuesday is a generosity movement, unleashing the power of radical generosity to transform communities and the world. GivingTuesday was created in 2012 as a simple idea: a day that encourages people to do good. Over the past nine years, this idea has grown into a global movement that inspires hundreds of millions of people to give, collaborate, and celebrate generosity. GivingTuesday is an opportunity for people around the world to come together to thank, help, give, show kindness, and share what they have with those in need. People can show their generosity in a variety of ways during GivingTuesday⁠⁠—whether it's helping a neighbor, advocating for an issue, sharing a skill, or giving to causes—everyone has something to give and every act of generosity counts.
Locally, in 2020, the Grand Rapids Area Community Foundation awarded $2.37 million in 956 grants and $165,000 in 139 scholarships.  In addition, in response to the pandemic, the Itasca Area Community Response Fund was formed and was a collaborative effort between the Grand Rapids Area Community Foundation, United Way of 1000 Lakes and other community funders. These entities came together to provide support to local nonprofit organizations that were negatively impacted by the health and economic crisis of COVID-19. These area nonprofit organizations provide direct services to individuals and families, including access to food and supplies, healthcare, childcare, housing, utilities, employment, transportation or other needs that arose because of the pandemic. There were four phases of funding that addressed both the acute, immediate needs, as well as the longer-term impacts of the outbreak and recovery. The final phase concluded in January 2021. The Community Response Fund awarded 39 grants to local nonprofits, with awards totaling $194,000.
On GivingTuesday, November 30th, please consider supporting the Grand Rapids Area Community Foundation Fund, which serves as a resource for future operating costs of the Foundation to ensure the continued success and uninterrupted service of the organization.  You can drop off or send a check to 350 NW 1st Avenue, Suite E, Grand Rapids, MN 55744, or donate online at www.gracf.org, click on Donate and search for Foundation Fund.