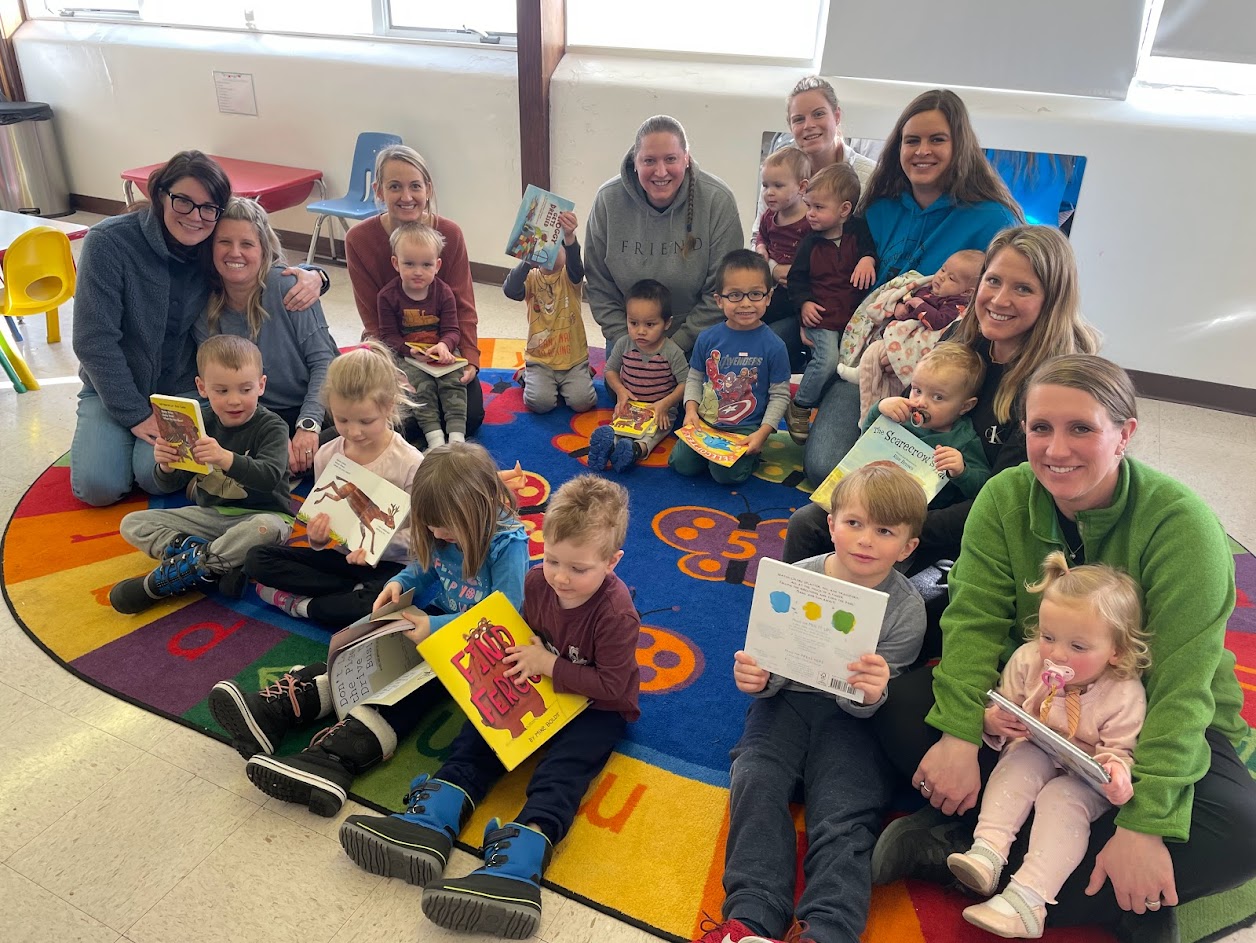 The District 318 Endowment Fund began as an effort led by a group of teachers who wanted to do more to engage students but were constrained by budget. In 1997, thanks to a donor's generous gift and a matching grant from the Blandin Foundation, the Endowment Fund was established. Since then, the endowment has grown to provide over $30,000 each school year to enhance educational endeavors in District 318 classrooms. In total, the District 318 Endowment Fund has provided over $415,000 in grants for special projects since it began.
Twenty-five years after the Fund's establishment, this extra funding is needed even more.  Much has been written about a "funding gap" in education, which is described as the difference between what districts need and what they have.  This is where the Endowment Fund steps in to help. The Endowment helps support all kinds of unfunded programs and projects that focus on creative analysis, problem solving, inquiry and thinking skills.
"Really, when it comes to being a teacher, you know all of the amazing things you want to do with your students and there are not many funding sources you can access. We turn to the Endowment Fund to be able to do these things that these kids would never be able to experience otherwise in school," states Jen Sjodin, District 318.
If are interested in helping District 318 teachers fund projects and programs for kids, please consider donating to the District 318 Endowment Fund.  You can donate online through the Endowment Fund's website at www.legacyofgreatness.org or through the Grand Rapids Area Community Foundation website www.gracf.org/donate and search for District 318 Endowment Fund. You can also send or drop off donations to the Grand Rapids Area Community Foundation, 350 NW 1st Avenue, Suite E, Grand Rapids, Minnesota.