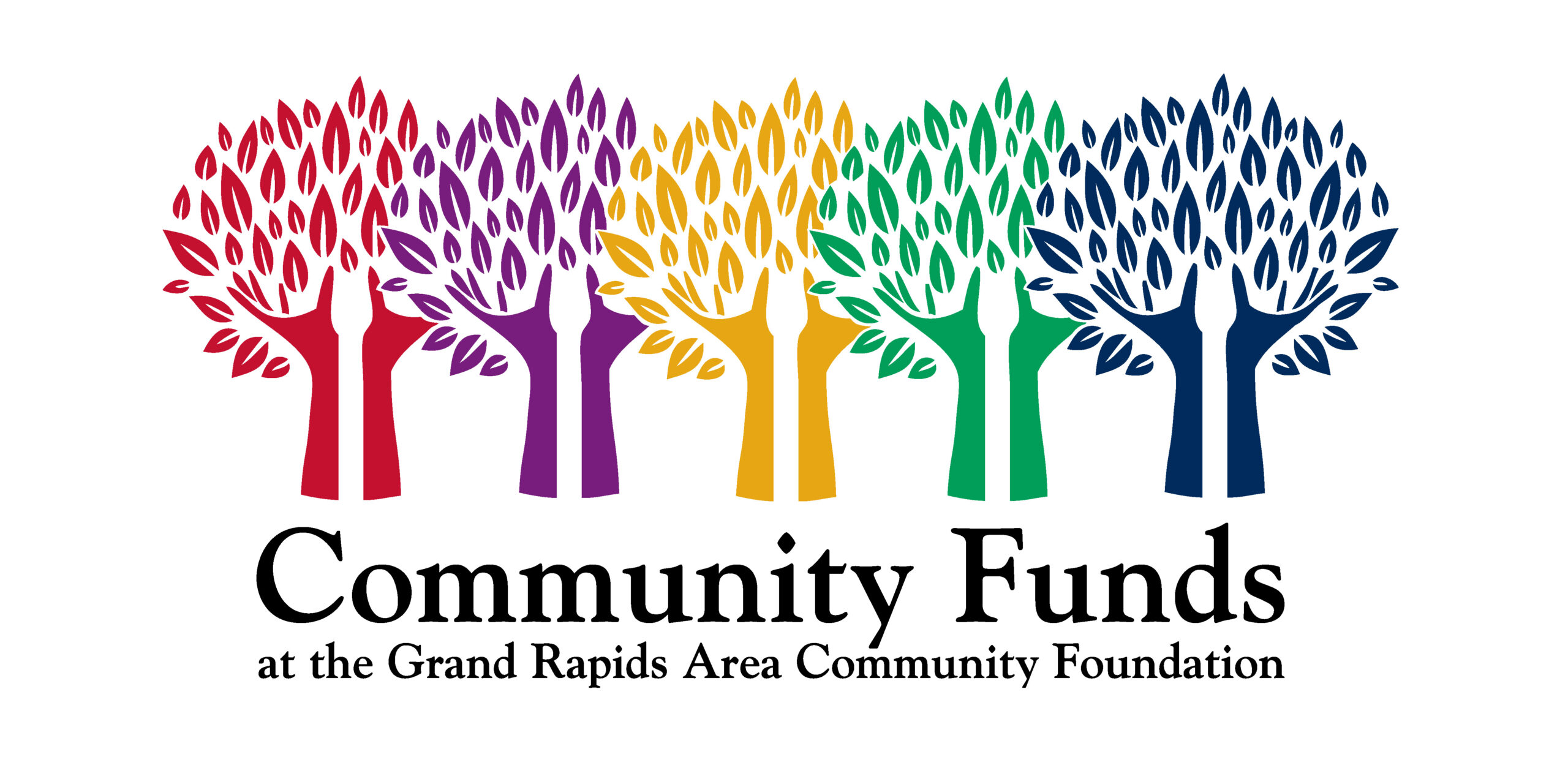 There are five area Community Funds and the McGregor Lakes Area Foundation that provide a way for citizens and businesses to give to their local community.  Each Fund has an advisory committee of volunteers that oversee grants for programs and activities throughout their communities.  Annual earnings derived from the invested endowment fund are granted to local non-profit organizations and provide charitable support for area citizens.
The Deer River Area Community Fund includes areas within and surrounding Deer River School District 317.  The Greater Itasca Area Community Fund is available in Bigfork, Blackduck, Cohasset, Grand Rapids, Northome, Remer, Warba and all other townships and cities within School District 318. The cities of Coleraine, Bovey, Taconite, LaPrairie, Marble, Calumet, Pengilly and Taconite and the townships of Trout Lake, Greenway, Lawrence Lake, and Nashwauk are the areas served by the Greenway Area Community Fund. Hill City Area Community Fund serves Jacobson, Swartara, Palisade, Hill City, and Spang Township. Nashwauk Area Community Fund serves Nashwauk, Nashwauk Township, Buck Lake, Pengilly, Swan Lake, Keewatin and Goodland Township areas.  The McGregor Lakes Area Community Foundation covers territory that is geographically similar to the McGregor School District.
The Grand Rapids Area Community Foundation is the financial managing agent for these Community Funds and has been connecting donors' charitable intentions to community needs for over 25 years to make our Greater Itasca Area a better place to live. If you would like to donate to any of these funds, you can donate online at www.gracf.org/donate. For more information, visit our website at www.gracf.org or call us at 218-999-9100.