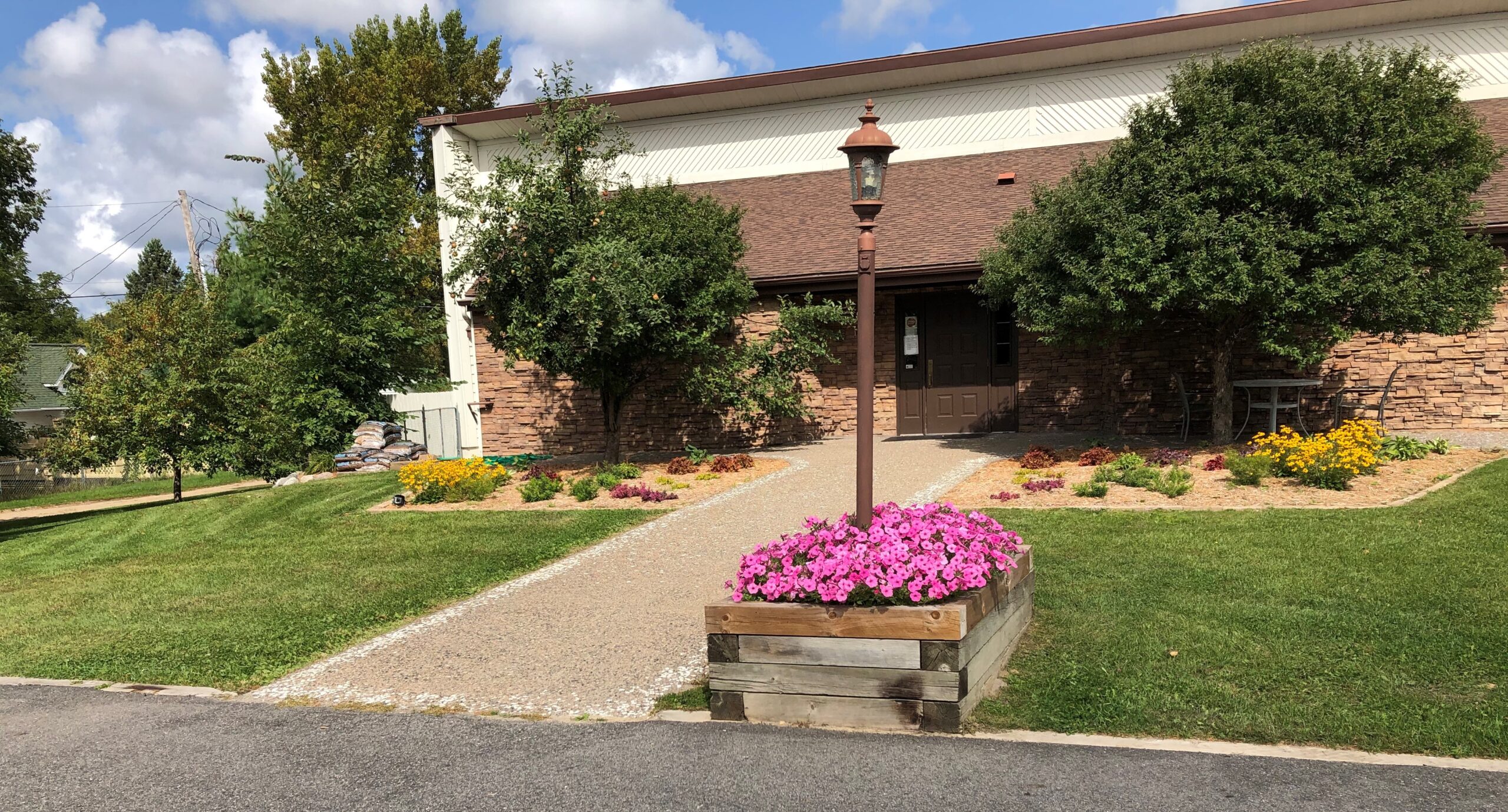 The Grand Rapids Area Community Foundation (GRACF) is the home to many types of charitable funds.  One type of a long-term charitable fund is called an endowment fund. The power of an endowment fund is in its continuity. Endowment funds are invested to grow over the long-term and the funds are pooled with others for maximum benefit. The principal amount remains intact and the organization receives a distribution each year to use as they see fit. Therefore, the fund continues to grow and the distributions to the organization continue to grow. When you create an endowed fund at the Community Foundation, you ensure a lasting positive impact for your organization.  Early this year, the GRACE House opened an endowment fund at GRACF.
"The GRACE House Board of Directors has talked about creating an endowed fund for many years and listed it as an item to complete in our 2020-2022 Strategic Plan," said Executive Director, Ron Oleheiser. "We visited with the staff at the Grand Rapids Area Community Foundation and it was clear that the Foundation was the right partner and that it was the right time to proceed. Our goal is to build our endowment fund to help support our mission, which is 'to provide safe, temporary shelter to individuals and families who are experiencing homelessness and connect them to community resources.' The board believes the GRACE House Endowment Fund offers new giving opportunities to present and future donors and will serve our organization into the future."
If you would like more information on the GRACE House Endowment Fund, you can contact the Grand Rapids Area Community Foundation at 218-999-9100 or info@gracf.org, or to donate, please go to www.gracf.org/donate and search for GRACE House Endowment Fund. You can also visit the GRACE House website at www.gracehousemn.org. The Grand Rapids Area Community Foundation has been connecting donors' charitable intentions to community needs for over 25 years to make our Greater Itasca Area – and the world – a better place to work and live.