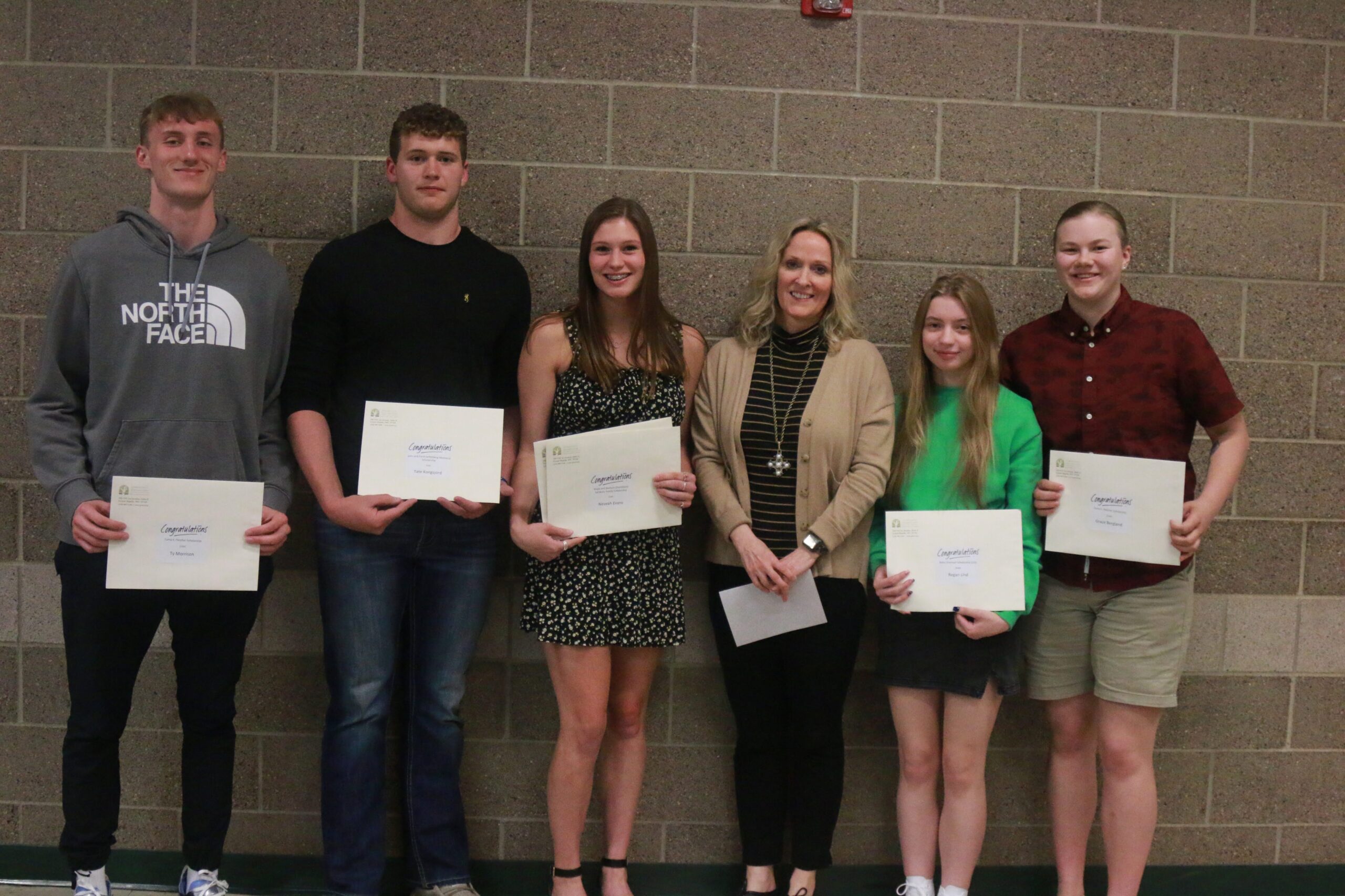 Any area students interested in pursuing their education during the 2023-2024 school year is encouraged to apply for scholarships through the Grand Rapids Area Community Foundation.  Grand Rapids Community Foundation Executive Director, Mindy Nuhring, states, "We have over 100 scholarships worth over $200,000 to award to students.  There is one simple application on our website, www.gracf.org, and then click on Apply for Scholarships."
All students, both traditional and nontraditional, are encouraged to apply, as there is a wide variety of scholarships available:  academic, vocational, technical, certifications.  The application period runs from February 1, 2023, to midnight on March 15, 2023.  Apply now!
Scholarships are one way that the Grand Rapids Area Community Foundation has been connecting donors' charitable intentions to community needs for over 25 years to make our Greater Itasca Area a better place to live. For more information, visit our website at www.gracf.org or schedule a visit by calling (218) 999-9100.