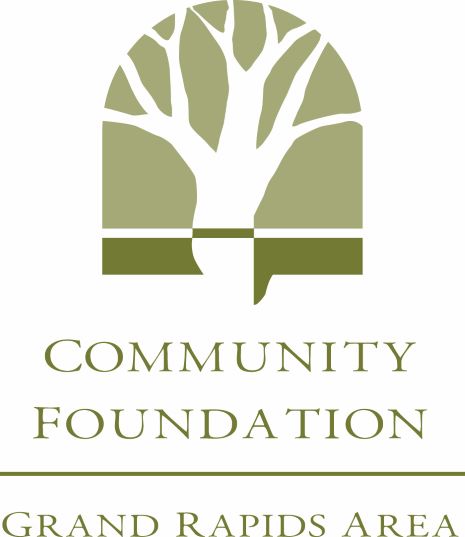 The Grand Rapids Area Community Foundation (GRACF) is seeking board members from the Greater Itasca Area for two open positions on its Board of Directors.
Board members serve one term of three years, with the opportunity to be re-appointed for two more terms.  These positions begin in January 2023.
The Grand Rapids Area Community Foundation was established in 1994 by concerned business and community leaders to help local citizens contribute to the community to improve the quality of life in this area. The Grand Rapids Area Community Foundation is one of only 700 community foundations in the United States. We are a nonprofit public charity whose purpose is to have a positive impact through philanthropy in all sectors of the community and manage a collection of funds initiated by individuals, corporations and community service organizations to benefit the geographical area around Itasca County, Minnesota.
The Grand Rapids Area Community Foundation is governed by a volunteer Board of Directors who live and work in the Itasca County area, who are knowledgeable about their communities, and who are committed to ensuring that the spirit and the intent of each gift is honored.
If you have a passion for the Greater Itasca Area, please apply on the GRACF website www.gracf.org, click on News & Media and scroll to the application link under Careers or go to https://gracf.org/news-media/.  The deadline to apply is Sunday, October 23, 2022.  You can also call the Foundation for more information at 218-999-9100 or email info@gracf.org.