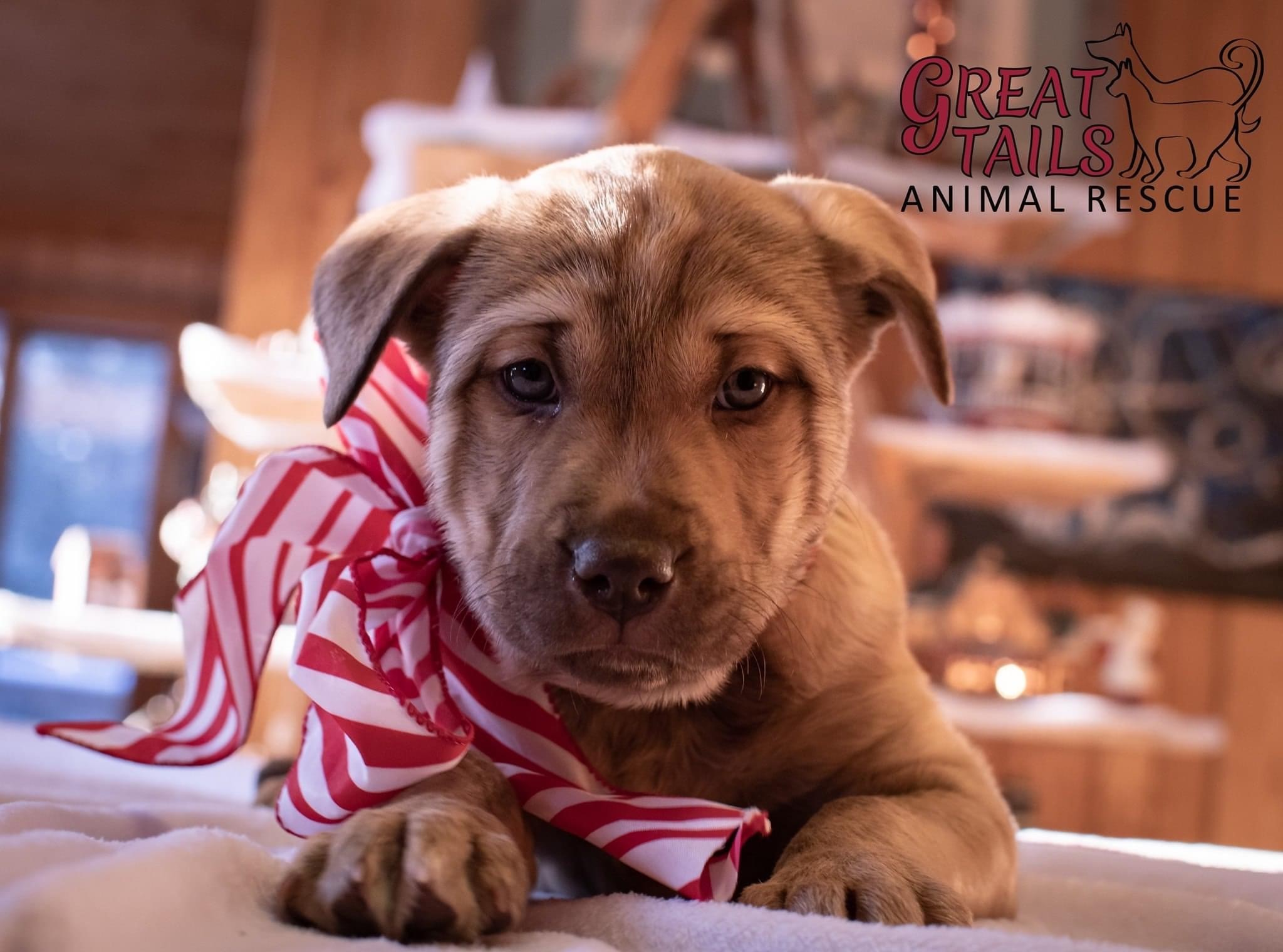 The Itasca County area has a fantastic community service that could use volunteers and donations.  Great Tails Animal Rescue was started by volunteers in 2018 because this area needed an animal rescue.   This is a completely volunteer-run, foster-based organization with the mission of providing temporary shelter and veterinary care for stray, abandoned, and surrendered animals of Itasca County, Minnesota, and surrounding areas, with the purpose of finding loving, permanent homes.  Their goal is to advocate for domestic animals in the community by promoting spaying and neutering, providing education and resources, and encouraging essential veterinary care.  Great Tail's volunteers get calls daily about stray, abandoned or surrendered animals.  Sometimes there are multiple animals abandoned, and all of these animals will need some type of shelter. There are several areas where you can help!
First, Great Tails is in need of a building that can house animals.  Because they are foster-based, volunteers house these pets. At any given time, their foster program will have approximately 30-40 animals in care, and it gets hard to find places to keep the animals, especially hard-to-place animals.  They have started a building fund at the Grand Rapids Area Community Foundation.  If you would like to contribute to their building fund, you can go to www.gracf.org and click on Donate and then search for Great Tails Animal Rescue.
Second, Great Tails is in need of volunteers.  A huge thank you to their current fosters and adopters, but volunteers to foster animals are always needed. If you foster an animal, Great Tails will provide food and supplies, veterinary care, and can arrange for transportation.  You provide a loving home.  Volunteers are also needed in their office, so that they can provide office hours in their new location at the Central Square Mall.  Right now there are not enough volunteers to man the office, so people can only meet with them by appointment.  Any amount of office volunteer hours would be appreciated.  And, of course, they could use help with fundraisers!  Watch for future fundraisers on their Facebook page.  If you are interested in any of these volunteer opportunities, please call them at 218-398-6191 or fill out an application on their website: www.greattailsanimalrescue.com.
Third, they will always accept donations for the services they provide, such as food and veterinary care.  You can do that by going to their website listed above and click on Donate.  Last, you can always help by adopting the animals in their care.  They have a variety of animals:  dogs, cats, rabbits, rats, guinea pigs or hedgehogs.  Something for everyone!
Great Tails Animal Rescue is providing a much-needed service for Itasca County and surrounding areas.  Please consider donating or volunteering with them today!  Again, for more information on Great Tails, please call 218-398-6191 or visit their website www.greattailsanimalrescue.com.