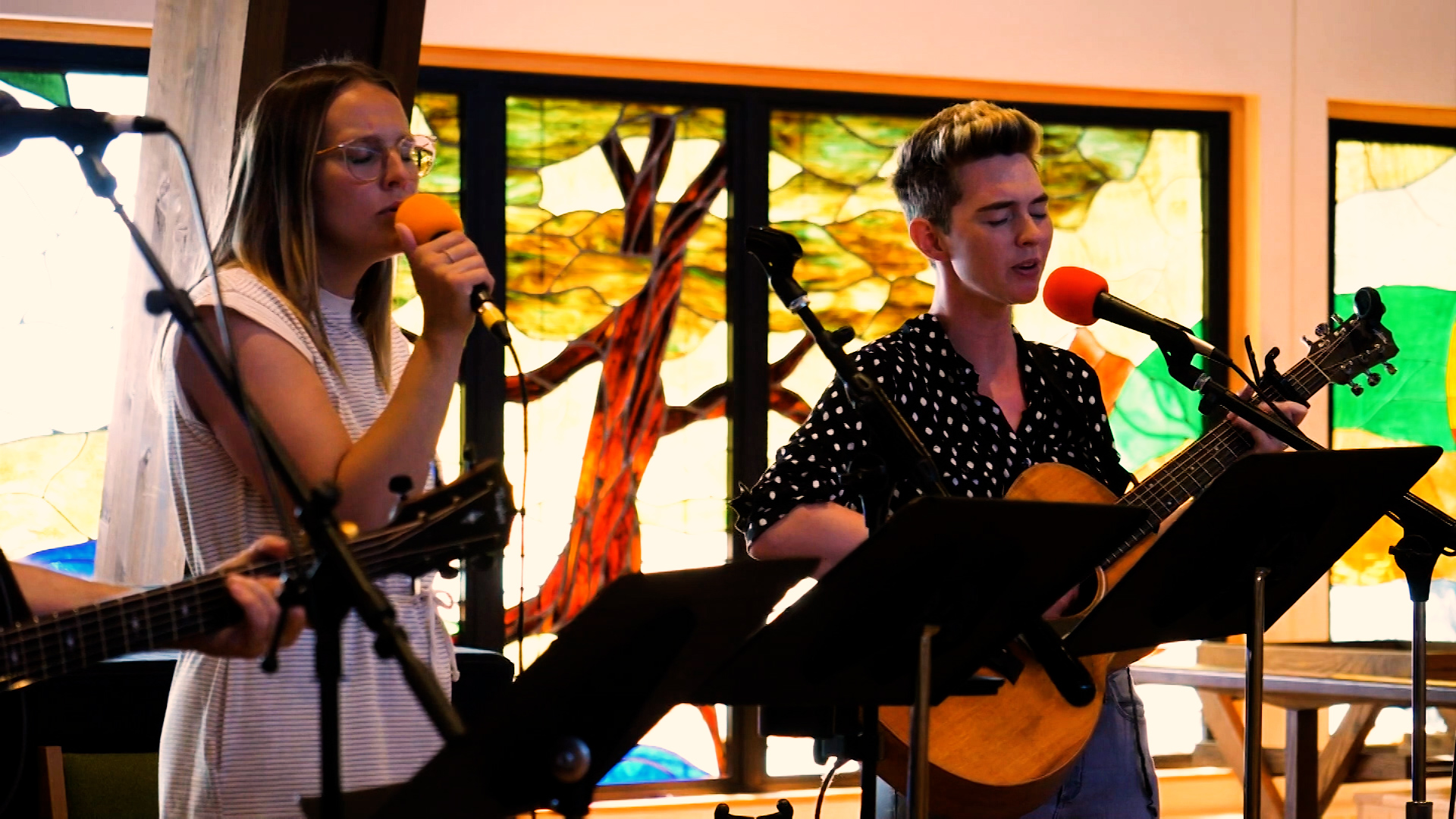 Every Tuesday during the summer there are free concerts offered at Grand Rapids and Cohasset churches.  Each performance has different performers and highlights local musical talent.  The concert starts at noon, is 45 minutes long, and attendees can choose to stay for lunch afterwards.  Because of COVID, there were no summer concerts in 2020 or 2021, so the community is glad to see the concert series has returned every Tuesday. There are many in the community, however, who still can't get out to see these concerts in person and would love to be able to view them on television in their home.  With a $3000 grant from The Greater Itasca Area Community Fund, ICTV will be able to televise the concert series this summer so that these concerts can reach a wider audience.
The Greater Itasca Area Community Fund invests in area programs and projects that significantly benefit the community for the resources invested; are creative, innovative and address community need; eliminate duplication of services and encourage cooperation; increase volunteer involvement and commitment to community needs; and leverage other resources.
The Greater Itasca Area Community Fund is managed through the Grand Rapids Area Community Foundation, which has been connecting donors' charitable intentions to community needs for over 25 years to make our Greater Itasca Area – and the world – a better place to live.  For information on the Greater Itasca Area Community Fund, please go to www.gracf.org and click on Community Funds and then Greater Itasca Area Community Fund.  You can contact one of their Advisory Committee members listed, apply for a grant, or donate to the fund.