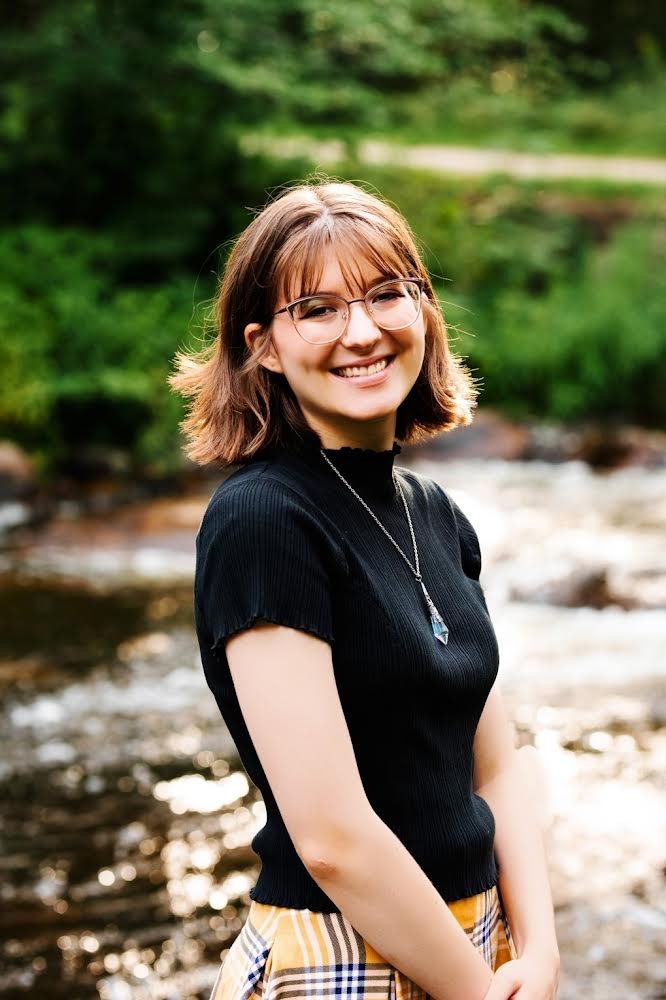 NAMI Grand Rapids Area is a local affiliate of the National Alliance on Mental Illness.  This local chapter of NAMI was a grass roots organization that was started about 20 years ago by several area parents with young adult children with mental illness.  NAMI Grand Rapids Area is a nonprofit whose mission is to provide support, education, and advocacy for children and adults with mental illness and their families.
Mental health issues have increased and become more apparent since the COVID-19 pandemic.  NAMI Grand Rapids Area board members want to improve access to mental health providers.  There has been a shortage of practitioners and professionals for several years and the mental health field needs more mental health practitioners. One way to help that need is to help students obtain the education needed.
To help with this, NAMI Grand Rapids Area developed a $2000 scholarship for a student pursuing a Human Service Associate in Arts at MN College North Itasca Campus during the 2023-24 academic year.  NAMI provided the money for this year's scholarship through partnership with the Grand Rapids Community Foundation and Itasca Community College Foundation.  The 2023 recipient of the Mental Health Education Scholarship was Camryn Arola, a local graduate. They expect to add another scholarship next year.
Going forward NAMI hopes to improve access to mental health treatment with continued collaboration and more scholarship funds for local students.
If you would like more information about NAMI Grand Rapids Area, you can email them at gr.mn.nami@gmail.com or call 218-999-7658.  If you would like to help area students pursue education in a mental health career, you can donate to the Mental Health Education Fund at the Grand Rapids Area Community Foundation.  Donations can be made online at gracf.org or send/drop off a check to GRACF at 350 NW 1st Avenue, Suite E, Grand Rapids, Minnesota.