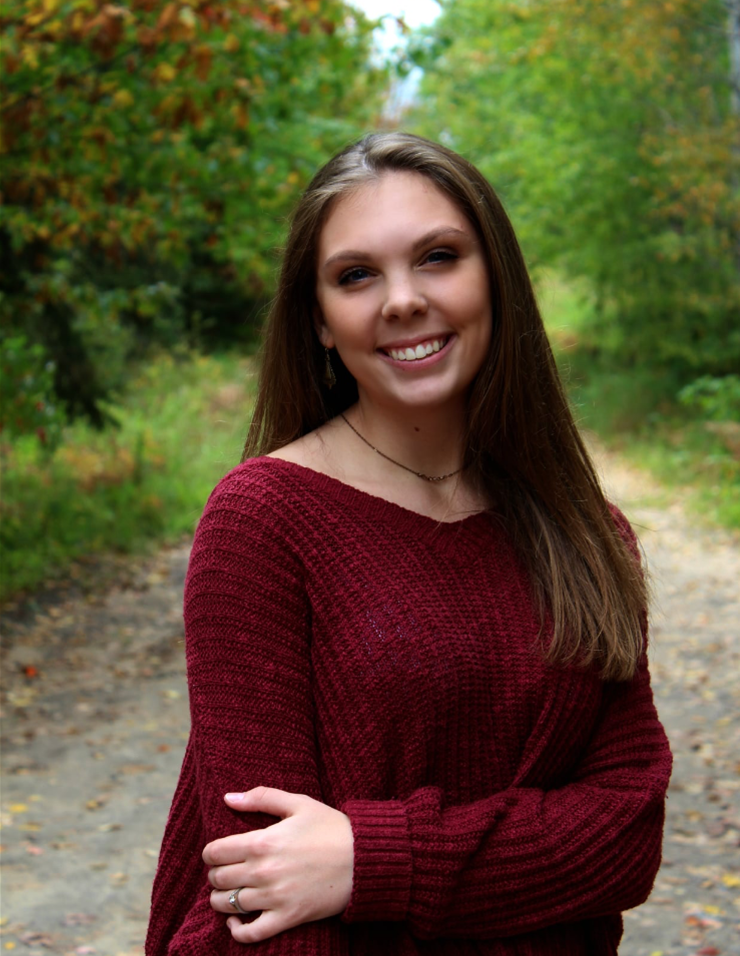 Hill City Area Community Scholarships offer graduating high school students the opportunity to apply for $1,000 scholarships.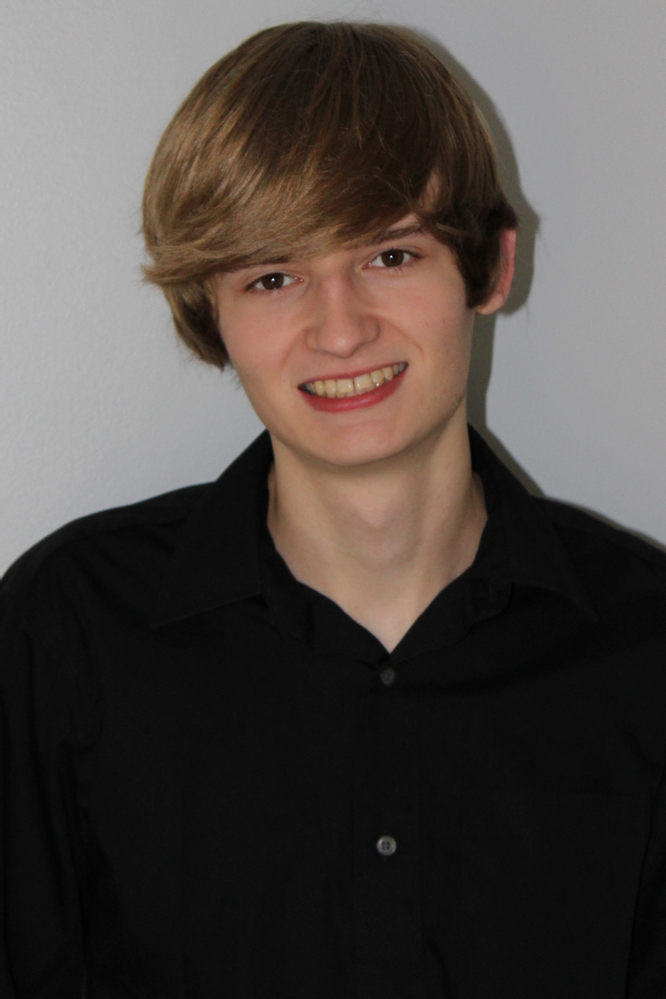 Luke Ahonen
I want to become a studio artist who helps people who struggle with mental health though my artwork. The reason I want more education is because I want to become the best version of myself. By becoming more educated, I can pursue my dream of becoming a studio artist.
I have always been very passionate towards fine arts, for example I love music, singing, digital art, and traditional art. I found my purpose is helping others outside of myself. The best feeling is helping someone else grow and prosper.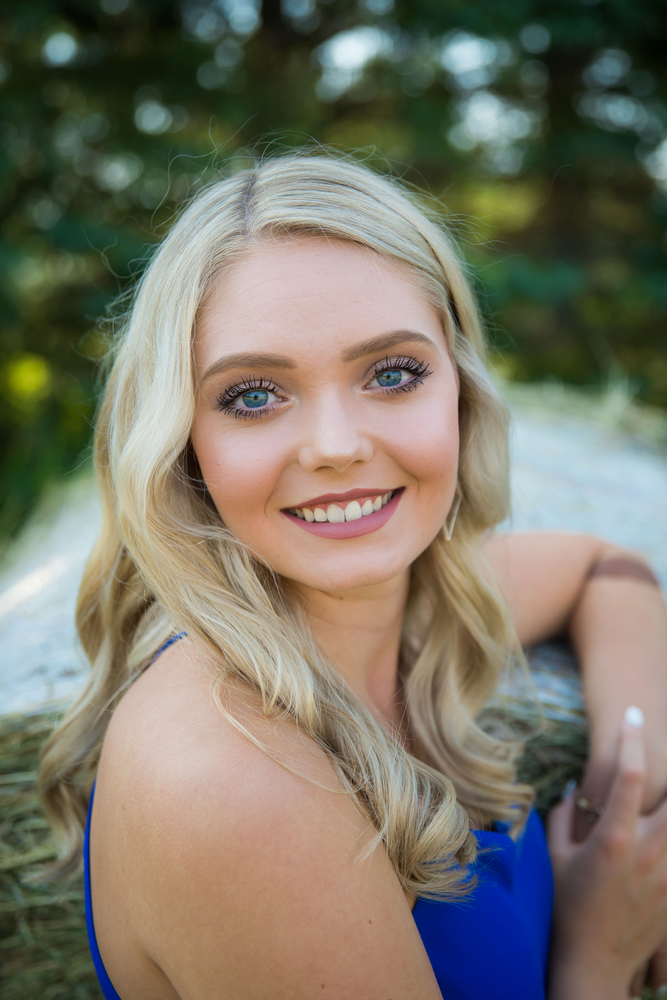 Molly Johnson
One of Molly's teachers and a coach commented,
"There are many things that I have seen over the years teaching and coaching her that have shown her to be an asset to anything she sets her mind to and a positive member of any group she is a part of. She had a growth mind set that helped our team because her goals involved, not simply trying to be the better than someone else, but trying to improve and focus on being better than she was the day before. She works hard towards her own goal, but was also focused on helping her teammates to grow."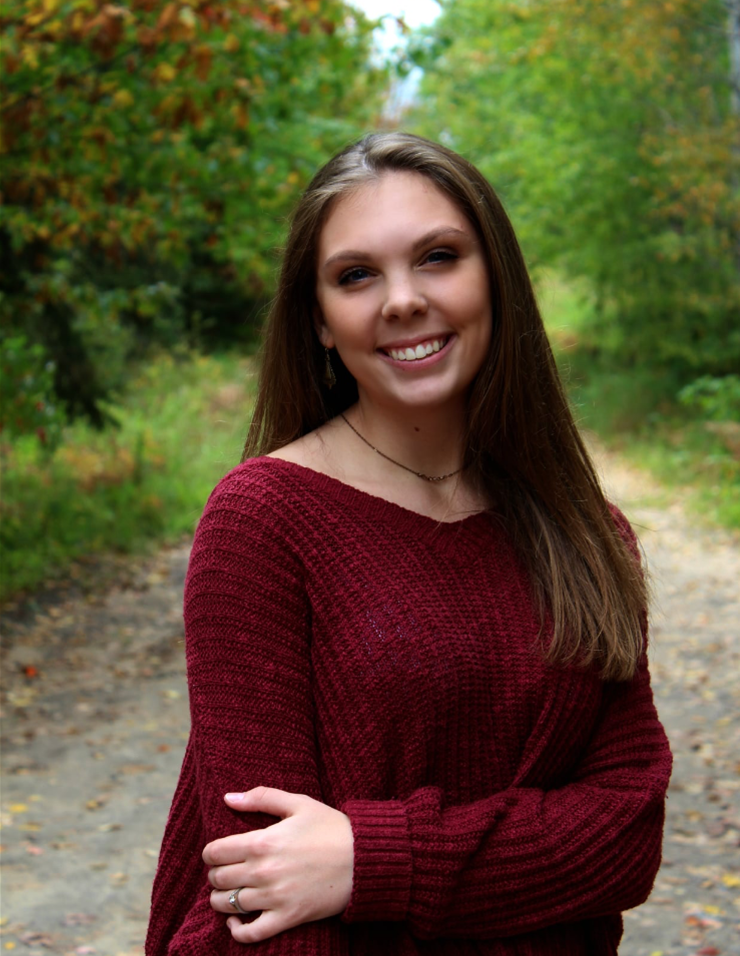 Kaitlin Klennert
People often ask me why I didn't choose a cheaper college, and my answer is always the same. The Minneapolis College of Art and Design is one of the best art schools in Minnesota, and it has always been my dream to go there.
My top choices as of now are to be an illustrator for books, tattoo artist, or an art teacher. I am going to be getting my bachelors degree of fine arts, and my minor in creative writing. I believe that these degrees are perfect for me. I have always loved drawing and painting ever since I was a little kid.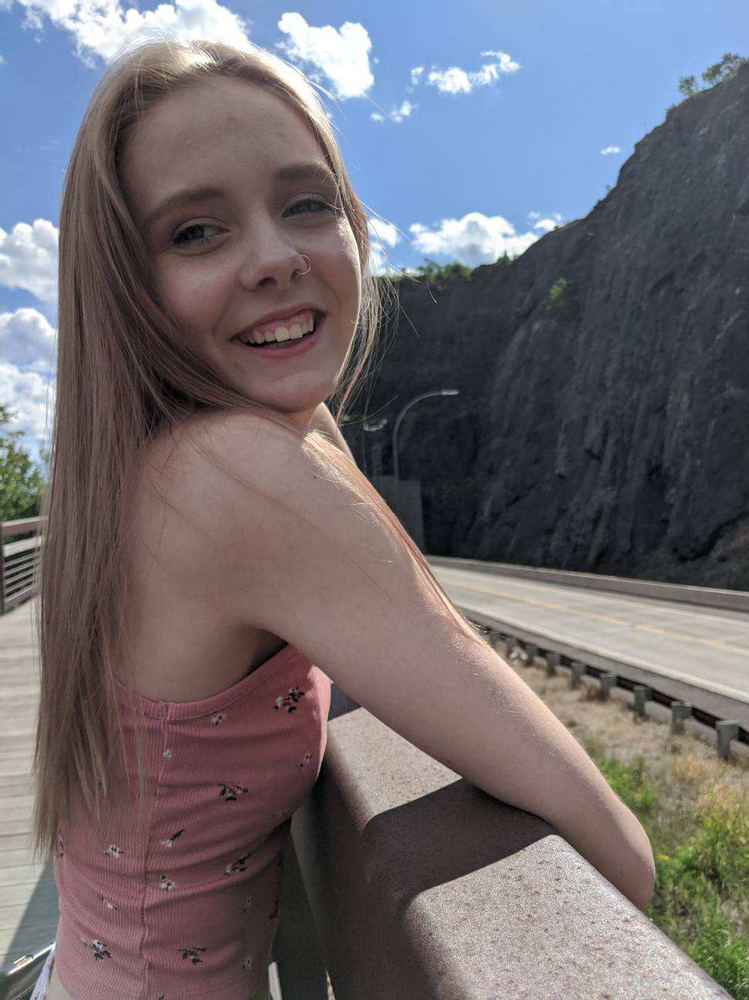 Jacinda Butler
More education can lead to a world of endless opportunities. I would like to be a mental health therapist. I really just want to help people. Going to college and getting a degree can help me get a job that will offer me chances to be with people and help in whatever ways possible.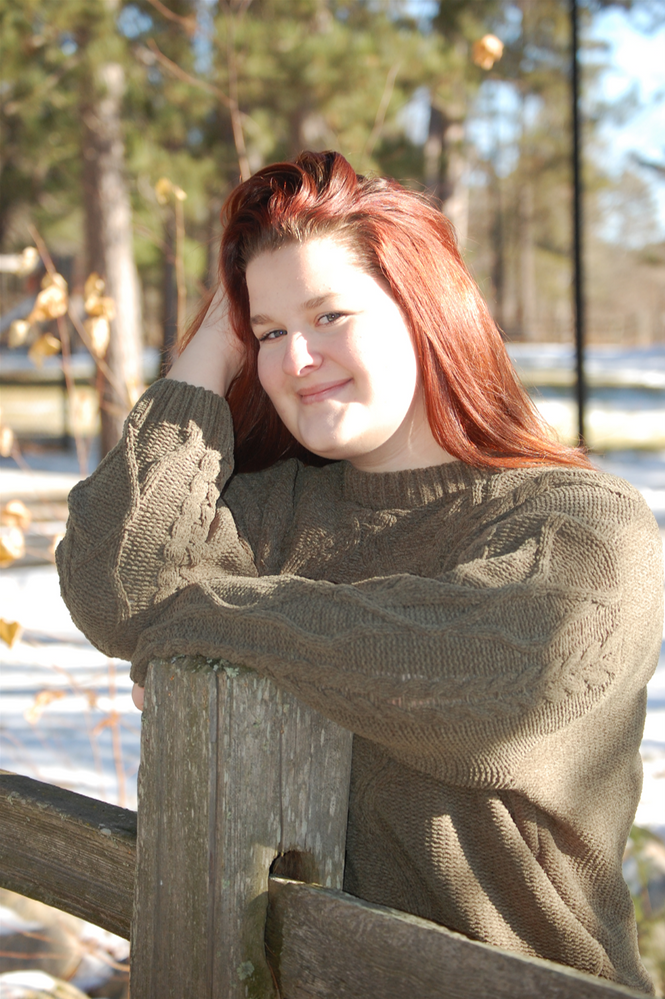 Savannah Brinson
I love working with children and it really makes me happy. From this, I've decided to strive towards another long-term goal for myself. To graduate college with a bachelor's degree in education. I've tossed around many ideas of what I wanted to pursue, but I always had a thing for education.
With little to no experience within my family about college, I joined Upward Bound to help get a feel and understanding for what to expect at college. The advisors helped me make sure that education is what I want to do by setting up tours for many types of colleges, financial aid, and a lot more things I hadn't experienced yet while looking into colleges. Having these resources and the willpower to achieve my goals, I strongly believe that I can build a better future for myself and make my family proud.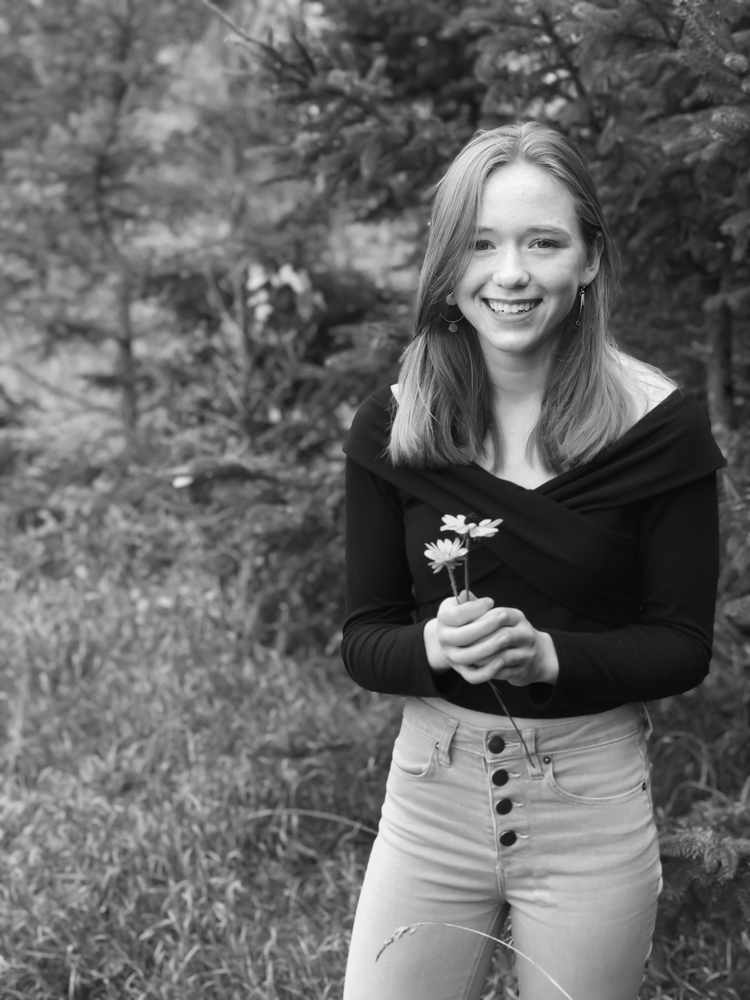 Isabelle Shuety
I am interested in pursuing a college education because I want to push myself to work harder, get a degree in Graphic Design, and work in Animation. I want to get the best education possible for my field without having to travel too far from home.
I know that I want to complete a Bachelor's degree in design, I've wanted to since I was a freshman in high school. I love seeing people send powerful messages through their artwork. I've been working on my art and growing not only as an artist but as an individual as well. I'm learning about myself and breaking away from thinking only about what people around me think. Coming from a small town it is so easy to have beliefs pushed on you from a young age. I believe that going to college will help me become more open-minded, and figure out what I truly want in life. Having a career in animation is my goal, and learning everything I can at a good college will help me make my dreams a reality.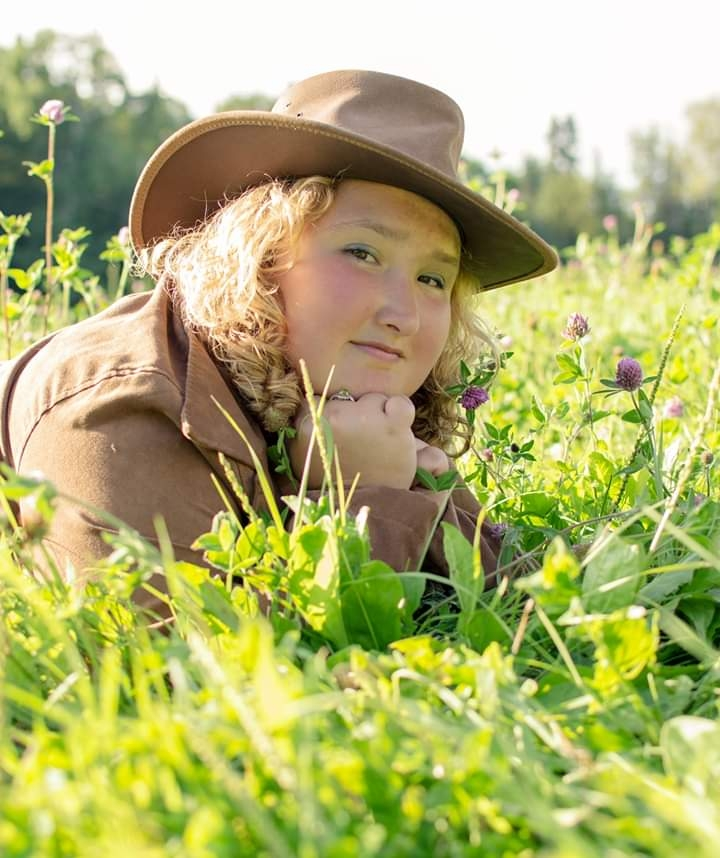 Aurora Nelsen
I used to hate reading in elementary school but through hard work and practice, I fell in love with reading the Twilight series books and I am now an avid reader. I pride myself on being as independent as I can and I know the more I learn the more independent I can be.
I plan to go to Central Lakes College in Brainerd in the fall of 2020. I am going into a program called occupational skills which is supposed to help me with living on my own and setting me up for success as a college student. I plan to get a job in the medical field as a radiology technician. The program at Central Lake College will prepare me for the classes I will need to take in order to fulfill my dream.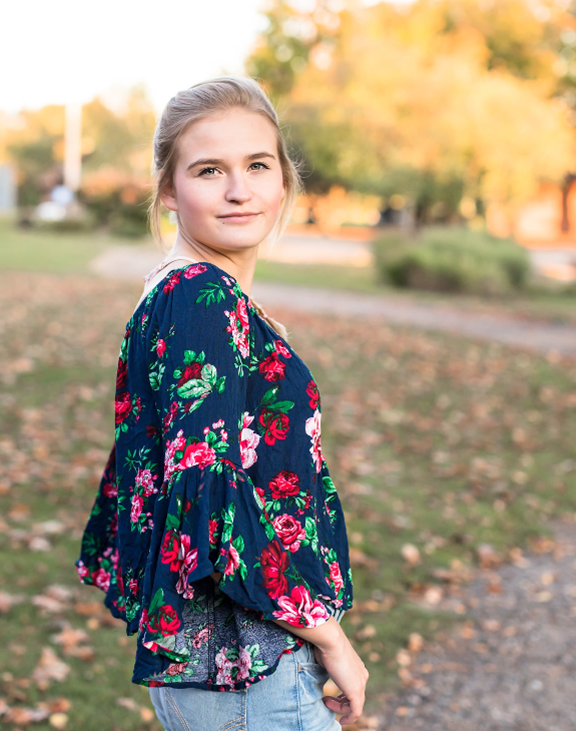 Amber St. Martin
Amber plans to attend Itasca Community College and explore her options for future study and career.
"I haven't exactly decided what career I want to pursue but, what I do know is education is very important to me and when I do decide what my dream career is, this scholarship can get me through the financial part of things and make the future that I picture possible."
The Grand Rapids Area Community Foundation has been connecting donors' charitable intentions to community needs for over 25 years to make our Greater Itasca Area – and the world – a better place to live. We invite you to become part of the good work we do, and to include us in the conversation with your financial or estate planner. What is your legacy? For more information, schedule a visit by calling (218) 999-9100.