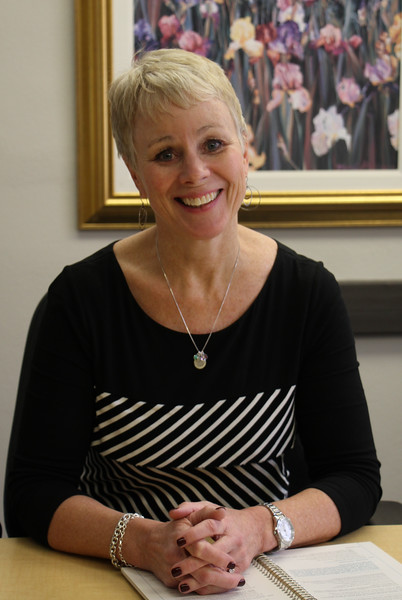 The Grand Rapids Area Community Foundation (GRACF) Board of Directors has accepted the retirement notification of our Executive Director – Susan Lynch.  The Board is excited for Susan and her family as she enters a new phase of life with a well-deserved retirement, yet knows that her leadership and contributions with the stakeholders of GRACF will be missed.
Susan has been a solid contributor in her tenure at GRACF by making improvements in organizational efficiencies, building and maintaining donor relationships, facilitating strong financial governance, and advocating the great work GRACF promotes in our communities.  The GRACF Directors wish Susan all the best in her retirement and thank her for her commitment to our organization.
Susan's last day with the Foundation will be September 30, 2022.  In this interim period, the GRACF staff and Directors will immediately begin an orderly transition of duties and tasks to assure the operating functions of the GRACF remain supported.  Concurrently, a search for  a new Executive Director will begin to continue the mission of inspiring individuals and organizations to improve our communities' quality of life.
You can view the Executive Director job posting and position description at www.gracf.org/news-media. 
The Grand Rapids Area Community Foundation is a non-profit organization that is the philanthropic partner for organizations, donors, and financial professionals to join charitable intentions with community needs to improve the quality of life in the greater Itasca County area.