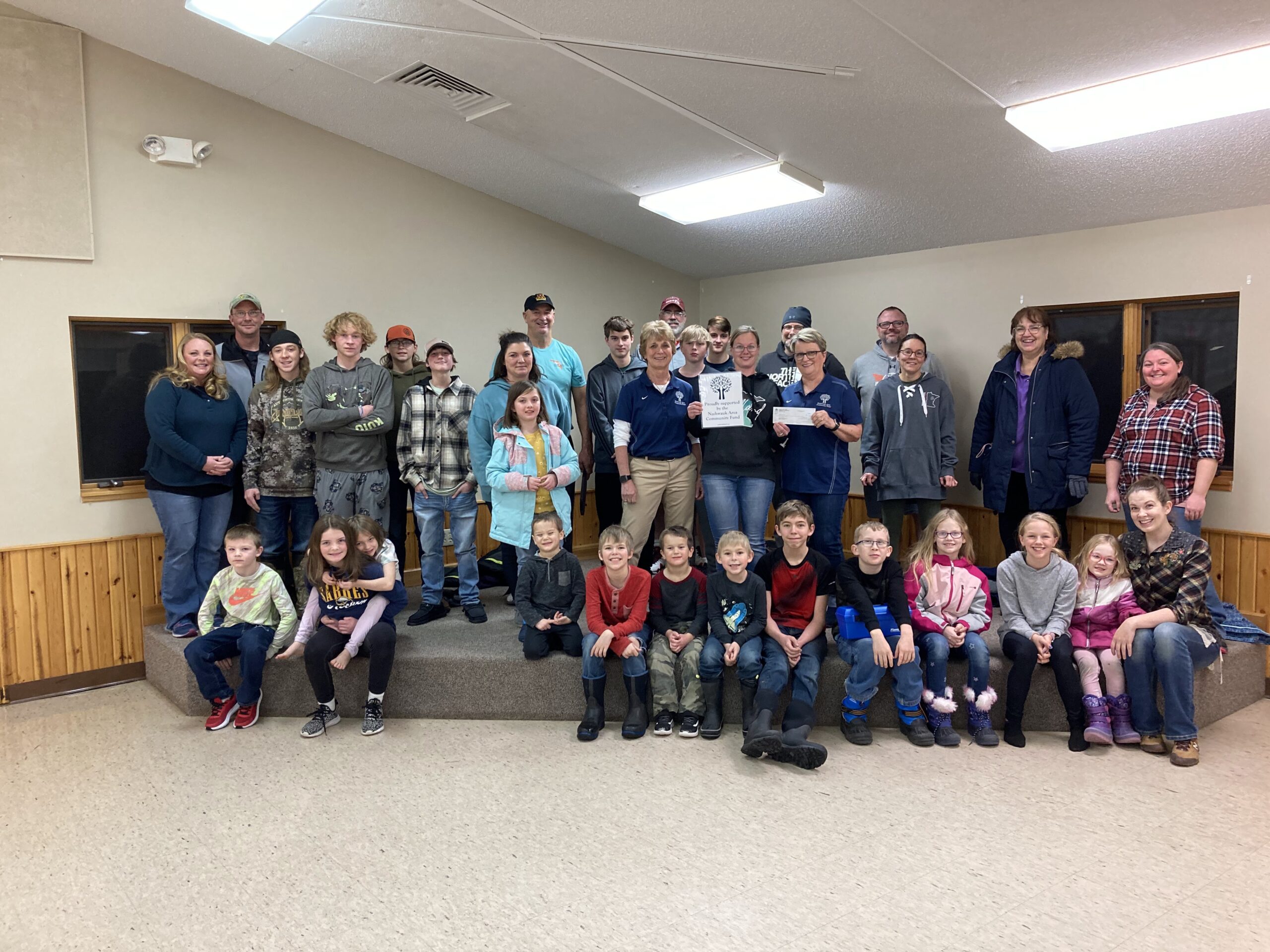 Goodland Township was awarded a $7,000 grant by the Nashwauk Area Community Fund (NACF) in 2022 to update the Goodland Township Park.  The funds were awarded as a matching grant that could be used to update park equipment and purchase ADA accessible playground equipment. These upgrades will enable more children to access the park and enjoy the playground.
The Nashwauk Area Community Fund is a community-based fund providing discretionary grants to projects and initiatives in the Nashwauk area to improve the quality of life for local citizens and provide a way for citizens and businesses to give to their local community.  This fund serves nonprofit organizations in Nashwauk, Keewatin, Nashwauk Township, Buck Lake, Pengilly, Goodland and Swan Lake areas.  For more information about the Nashwauk Area Community Fund, or to donate, you can go to their website at www.nashwaukfund.org.
The Grand Rapids Area Community Foundation is the financial managing agent for NACF and has been connecting donors' charitable intentions to community needs for over 25 years to make our Greater Itasca Area a better place to live. You can also donate to NACF online at www.gracf.org/donate and get more information by visiting our website at www.gracf.org or call us at 218-999-9100.