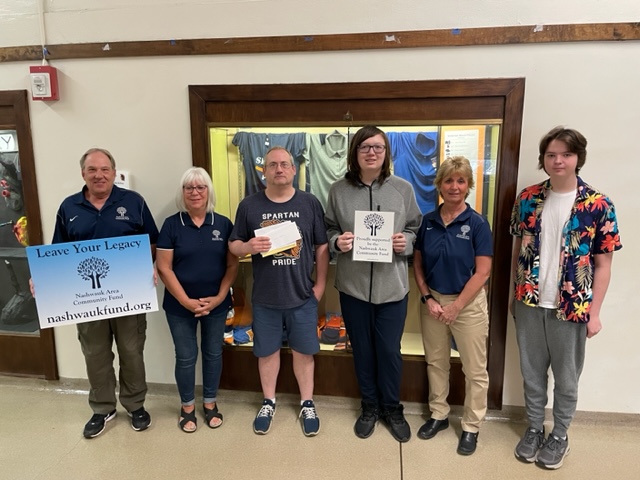 Esports, short for electronic sports, refers to competitive video gaming where teams compete against each other in various multiplayer video games.  Esports has gained immense popularity in recent years and has become somewhat of a global phenomenon.  In the grant application, Derek Pratt, District Technology Coordinator for ISD 319, said "An investment in Esports will help students with team building, leadership; have a positive impact on student self-esteem; increase focus in class; and increase participation, engagement and attendance.  It will give students that are not otherwise involved with any extracurricular activities something to participate in after school and give students a chance to interact with students they would not ordinarily interact with."  Nashwauk Area Community Fund is supporting Nashwauk-Keewatin Esports with a $2,000 grant.
Overall, Esports offers a unique and growing platform that combines competition and community engagement, and the benefits extend beyond gaming, encompassing personal development and cultivation of valuable skills in a rapidly evolving digital landscape.  The grant from the Nashwauk Area Community Fund will support students with the fees and equipment to participate in an Esports league.
The Nashwauk Area Community Fund is a community-based fund providing discretionary grants to projects and initiatives in the Nashwauk area to improve the quality of life for local citizens and provide a way for citizens and businesses to give to their local community.  This fund serves nonprofit organizations in Nashwauk, Keewatin, Nashwauk Township, Buck Lake, Pengilly, Goodland and Swan Lake areas.  For more information about the Nashwauk Area Community Fund, or to donate, you can go to their website at www.nashwaukfund.org.