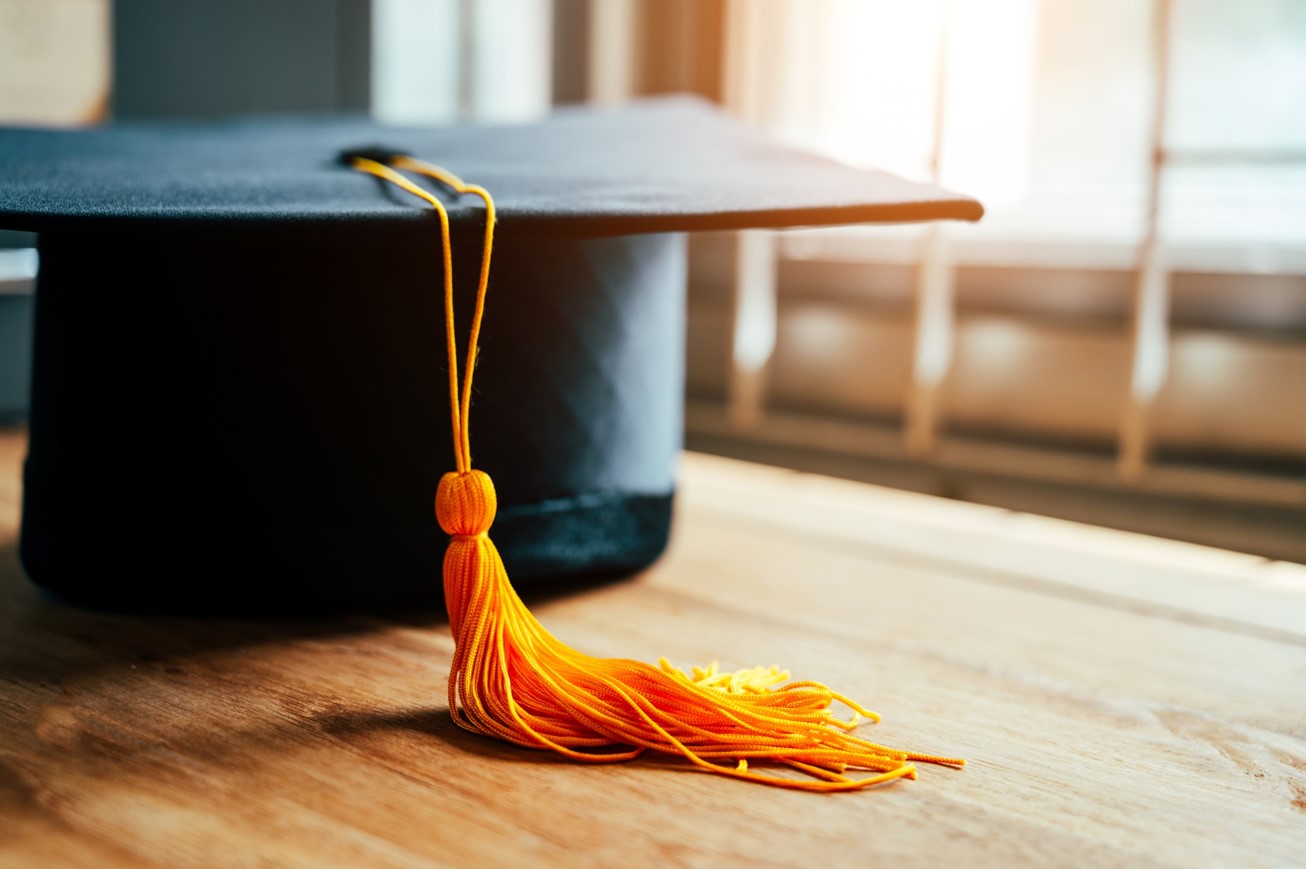 Scholarship season has come to an end for the 2022-2023 school year and what a great year for investment in area students, and through them, the community.
In 2023, the Grand Rapids Area Community Foundation administered education funding to Greater Itasca area students through 92 scholarships funded by area donors.   Some of those 92 scholarships offered multiple scholarships which resulted in a total of 191 scholarships to area students.  The schools where students received these scholarships are Bigfork, Bug-O-Nay-Ge-Shig, Deer River, Grand Rapids, Greenway, Hill City, McGregor, Nashwauk-Keewatin, Northern Lights, Northome, and Northland Schools. In addition, donors gave scholarships through their business or organization.
"The generosity of local donors is amazing," says Mindy Nuhring, Executive Director of the Grand Rapids Area Community Foundation. "This year some donors increased the amount of each scholarship and/or the number of scholarships they wanted to award.  I really want to thank the donors for their investment in area students.  I also want to thank the scholarship review committees for taking the time to review scholarships.  It is a time-consuming process, but we always hear how rewarding it is for the reviewers to be a part of the process.  I also want to give a shout-out to the area school counselors, teachers, and administrators for the work they do to get students connected to scholarships and putting together the scholarship award ceremonies.  Everyone involved gets to have a positive impact on someone's life and contribute to the future of students and community."
If you are interested in learning more about our scholarships or are interested in starting your own scholarship, please call the Grand Rapids Area Community Foundation at 218-999-9100, visit the website www.gracf.org, or stop into the Grand Rapids Area Community Foundation at 350 NW 1st Avenue, Suite E, Grand Rapids, Minnesota.