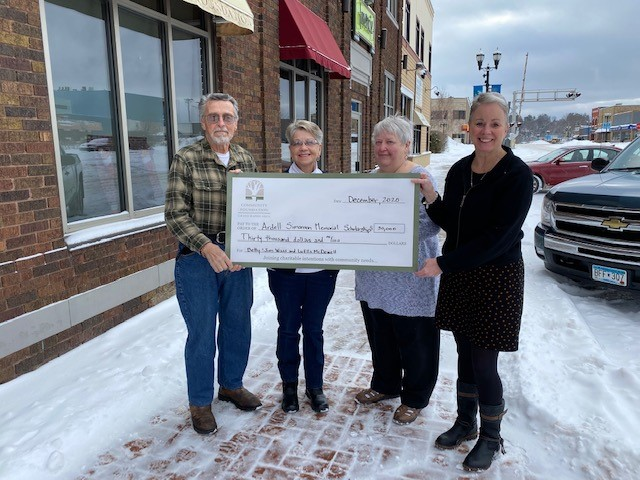 "Train a child in the way he should go, and when he is old he will not turn from it," Proverbs 22:6. This was a favorite bible verse of Ardell Simonson, a Grand Rapids native who passed away in July 2020 after dedicating his life to educating young people. Ardell's sisters, Betty (Jim) Wass and LuElla McDowell recently established a scholarship fund in Ardell's honor at the Grand Rapids Area Community Foundation. The Ardell Simonson Memorial Scholarship is for Grand Rapids area students that intend to obtain a degree in Elementary Education.
Ardell grew up in Grand Rapids and had an early life experience that influenced him to become a teacher. His mother wanted to be a teacher and went to one year at Mankato State when her mother died and she had to return to the family farm to help out. Her dream of becoming a teacher was lost, but Ardell was determined to be a teacher and fulfill his mother's dream. He attended grade school at the Old Central School in Grand Rapids, and graduated from Grand Rapids High School and Bemidji State Teachers College. Ardell taught elementary education for 40+ years in Minnesota, Germany, and California and touched thousands of lives during his career. During his time in California he connected with a family and helped raise three young children. He tutored them every night and had "summer school" with them every summer. He changed the course of their lives. One of those children, Charlie Martinez, is now a Dean at The University of Texas at Austin.
Betty Wass says Ardell was a man who started out with nothing and didn't do a lot of things for himself throughout his life, but he saved what he had and was able to leave a legacy for young people. He was always helping and serving others – it's "just who he was." This scholarship for young students to pursue their dream of getting an Elementary Education degree would have been exactly what he wanted.
Thank you for sharing your legacy, Ardell Simonson.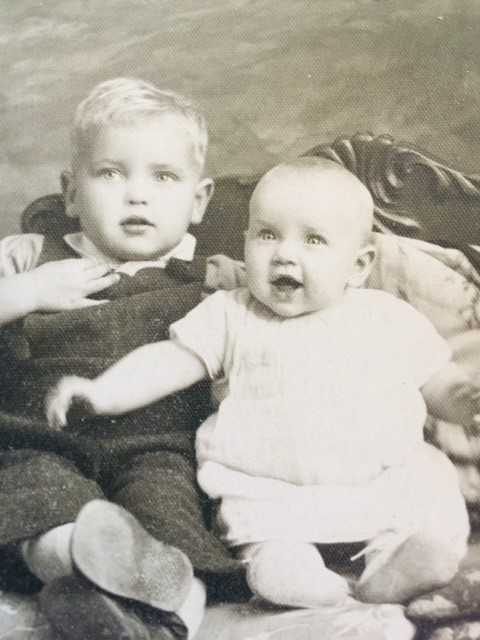 Betty Wass and Ardell Simonson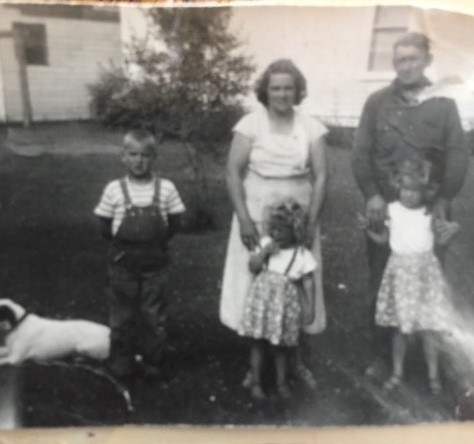 Ardell, Harriet, LuElla, Bennie and Betty Simonson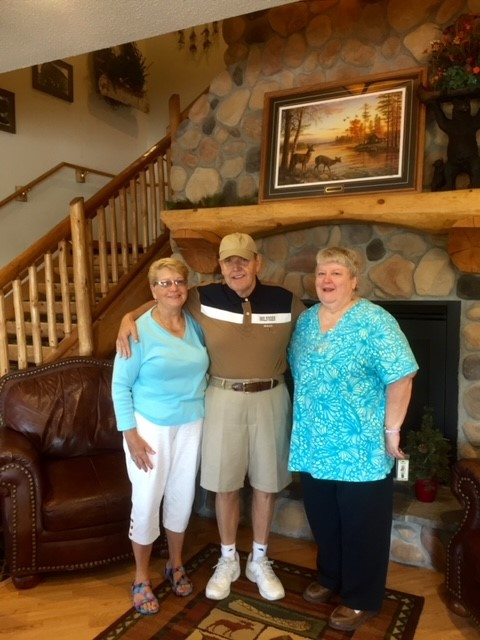 Betty Wass, Ardell Simonson and LuElla McDowell