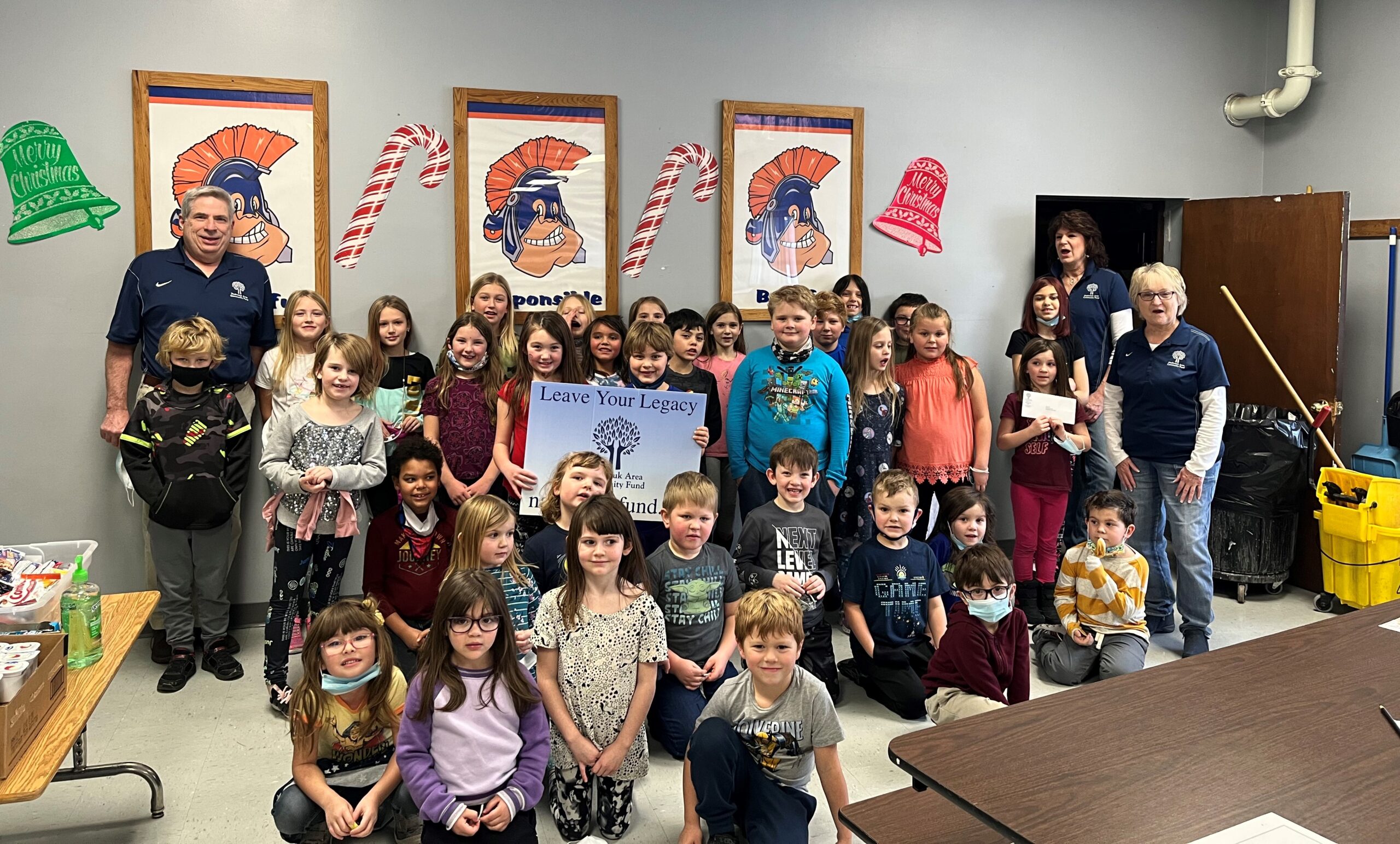 The Spartan After School Fun Club at Nashwauk-Keewatin received $5,000 from the Nashwauk Area Community Fund to purchase snacks and craft items for the after-school program. The Spartan After School Fund Club provides enrichment and quality supervision for children from kindergarten through sixth grade after school.  Daily events include academics, enrichment, fun activities and a daily snack.
The program provides all children a safe, supervised location after school and is open four days per week until 5:30pm.  The Fun Club provides participants with support and enrichment opportunities to improve academic outcomes, social-emotional learning, healthy behaviors and provides economically distressed students with a safe place to go.
The Nashwauk Area Community Fund (NACF) is a community-based fund providing discretionary grants to projects and initiatives in the Nashwauk area to improve the quality of life for local citizens and provide a way for citizens and businesses to give to their local community.  This fund serves nonprofit organizations in Nashwauk, Keewatin, Nashwauk Township, Buck Lake, Pengilly, Goodland and Swan Lake areas.  For more information about the Nashwauk Area Community Fund, or to donate, you can go to their website at www.nashwaukfund.org.
The Grand Rapids Area Community Foundation is the financial managing agent for NACF and has been connecting donors' charitable intentions to community needs for over 25 years to make our Greater Itasca Area a better place to live. You can also donate to NACF online at www.gracf.org/donate and get more information by visiting our website at www.gracf.org or call us at 218-999-9100.