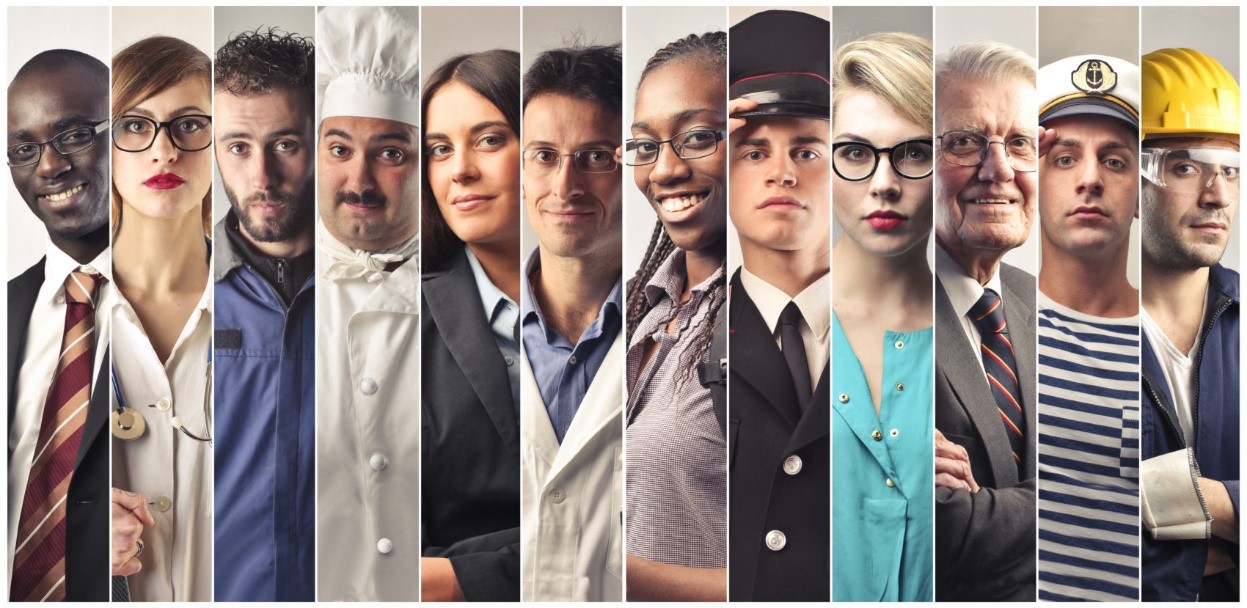 The Grand Rapids Area Community Foundation has been offering workforce ready scholarships to people living in the Greater Itasca area for several years; however, applications were only taken during a short window.  Now they will be offered on a year-round basis starting July 1, 2021, and anyone can apply for a workforce scholarship any time during the year.
These workforce scholarships focus on the importance of our local economy and workforce.  Providing scholarships that strengthen our current and future workforce is important to maintain a vibrant community that supports jobs and careers for individuals and families right here in the Greater Itasca Area.
Anyone interested in any type of education or training who wants to live here, work here and stay here is eligible for these scholarships. Please go to the Grand Rapids Community Foundation website, www.gracf.org, click on Apply for A Scholarship and the Workforce Ready Scholarship application.