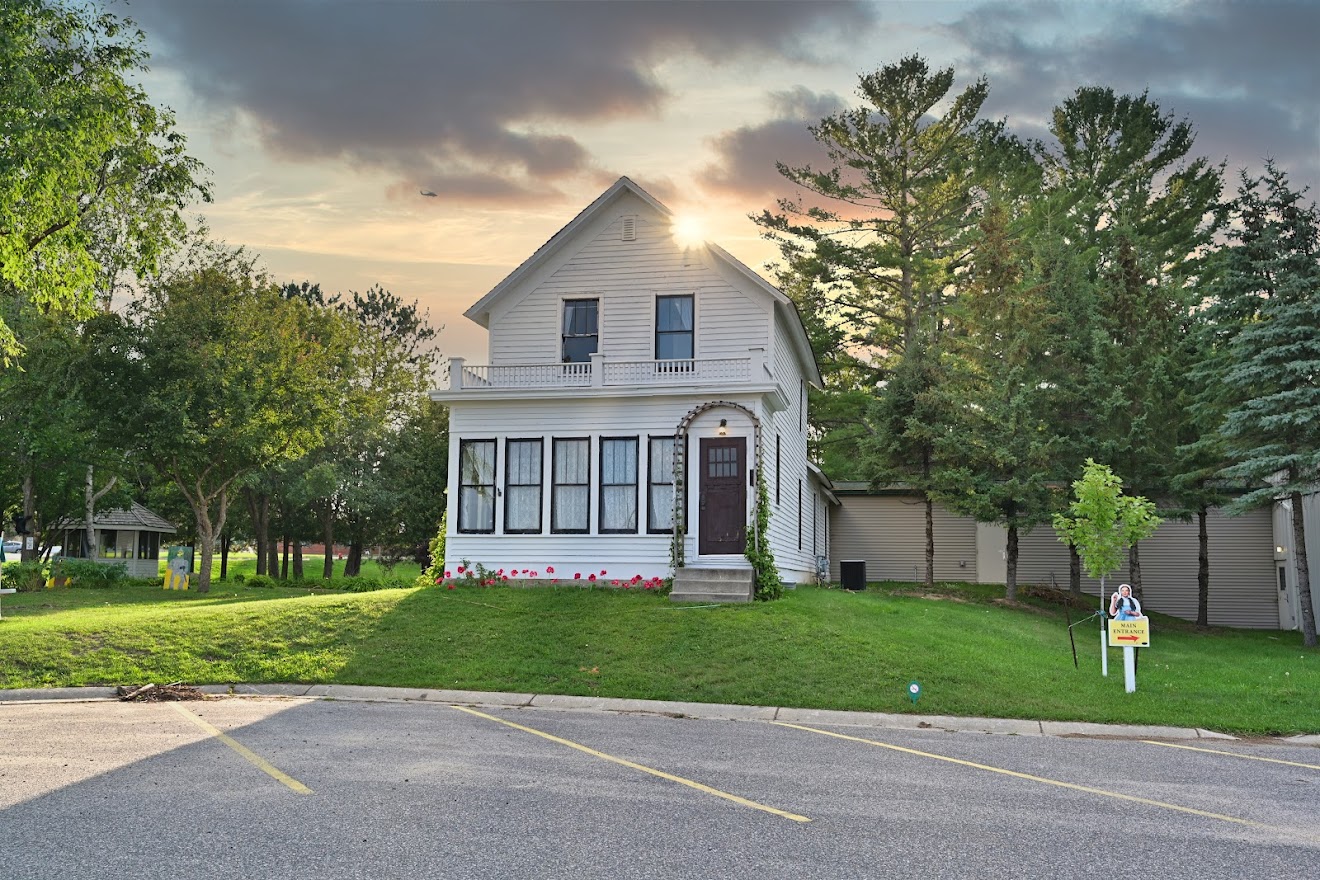 The Judy Garland/Children's Discovery Museum has a rare opportunity to purchase land adjacent to their current property that will allow them to continue and expand providing programs and events into the future.  If are interested in supporting a local nonprofit that provides education, community events and activities for the whole community, here is your opportunity!
The land directly adjacent to the Judy Garland and Children's Discovery Museum is for sale.  Due to a private offer, the Museum must match the $125,000 sales price by November 4th or forgo the property and ability to expand activities. They have already secured 65% of the funds and feel confident that they can get there! The Judy Garland Museum will be hosting an outdoor campaign at the museum on Wednesday November 2nd, from 12pm-6pm; cash and check donations will be accepted!  They have also launched a GoFundMe campaign: https://gofund.me/bfbf3141.
This is a time sensitive matter, so act fast! All contributions are welcome; high-level contributors will receive permanent recognition on the property.  For questions and pledges, please reach out to Executive Director, Janie Heitz, at 218-208-9512 or email at janie.heitz@cdmkids.org. The Judy Garland Museum appreciates your support and looks forward to the future of this space!