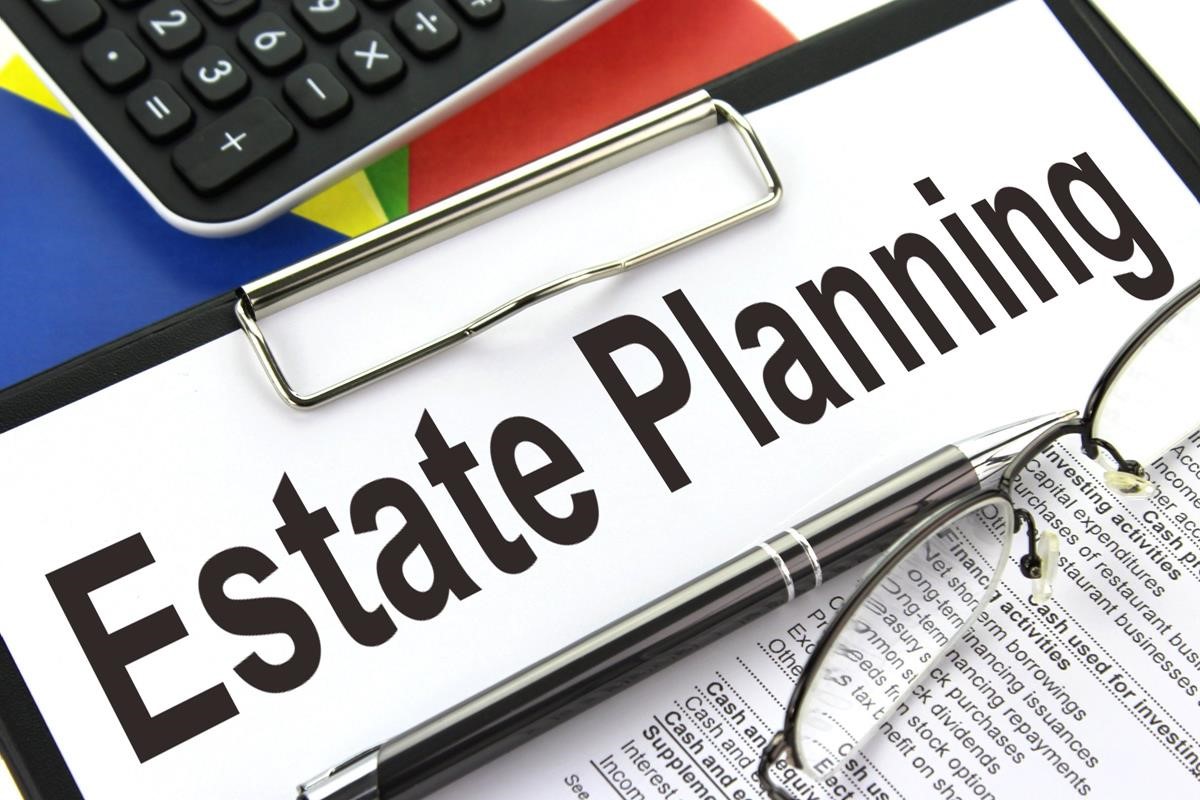 Have you been thinking about your own legacy and how you can make a difference to a loved one or a charity? National Estate Planning Awareness Week, Oct. 18-24, 2021, is a good time to contact an accredited estate planner or estate planning law specialist in your area for advice and guidance on preparing a will or trust.
What is Estate Planning? The simple definition is the act of preparing for the transfer of a person's wealth and assets after his or her death. Assets, life insurance, pensions, real estate, cars, personal belongings, and debts are all part of one's estate. Surprisingly, only 32% of the US population currently has a will (Source: Caring.com). That is down from 51% in 2005. Further, about 30-40% of us do not know whether our parents have a will or what is in our parents' wills (Source: Brookdale Senior Living). Why are people skipping estate planning? Some find the topic uncomfortable to think about or discuss. On the other hand, they might mistakenly think that wills and trusts are only for the super wealthy. However, if you have any assets (ex: home, vehicle, bank accounts) or have loved ones who depend on you, it is a good idea to have an estate plan in place.
Estate Planning enables you to:  take care of your immediate family, get your property to beneficiaries quickly, plan for incapacity, choose executors/trustees for your estate, ease the strain on your family, help a charitable cause, reduce taxes on your estate and minimize expenses.  Make an appointment today with an estate planning law specialist in the area.  "Most people have wishes and desires for their estate distribution. Even a simple estate plan can make sure that your wishes are met. I have seen too many estates that resulted in unintended consequences. Your heirs will appreciate the effort you make during life to achieve your goals and avoid unintended consequences," Jerry Ophoven, attorney with Anderson, Ophoven and Stauffer, P.A. in Grand Rapids, Minnesota.
The Grand Rapids Area Community Foundation has been connecting donors' charitable intentions to community needs for over 25 years to make our Greater Itasca Area – and the world – a better place to live.  We invite you to become part of the good work we do, and to include us in the conversation with your financial or estate planner. What is your legacy? For more information, visit our website at www.gracf.org or schedule a visit by calling (218) 999-9100.